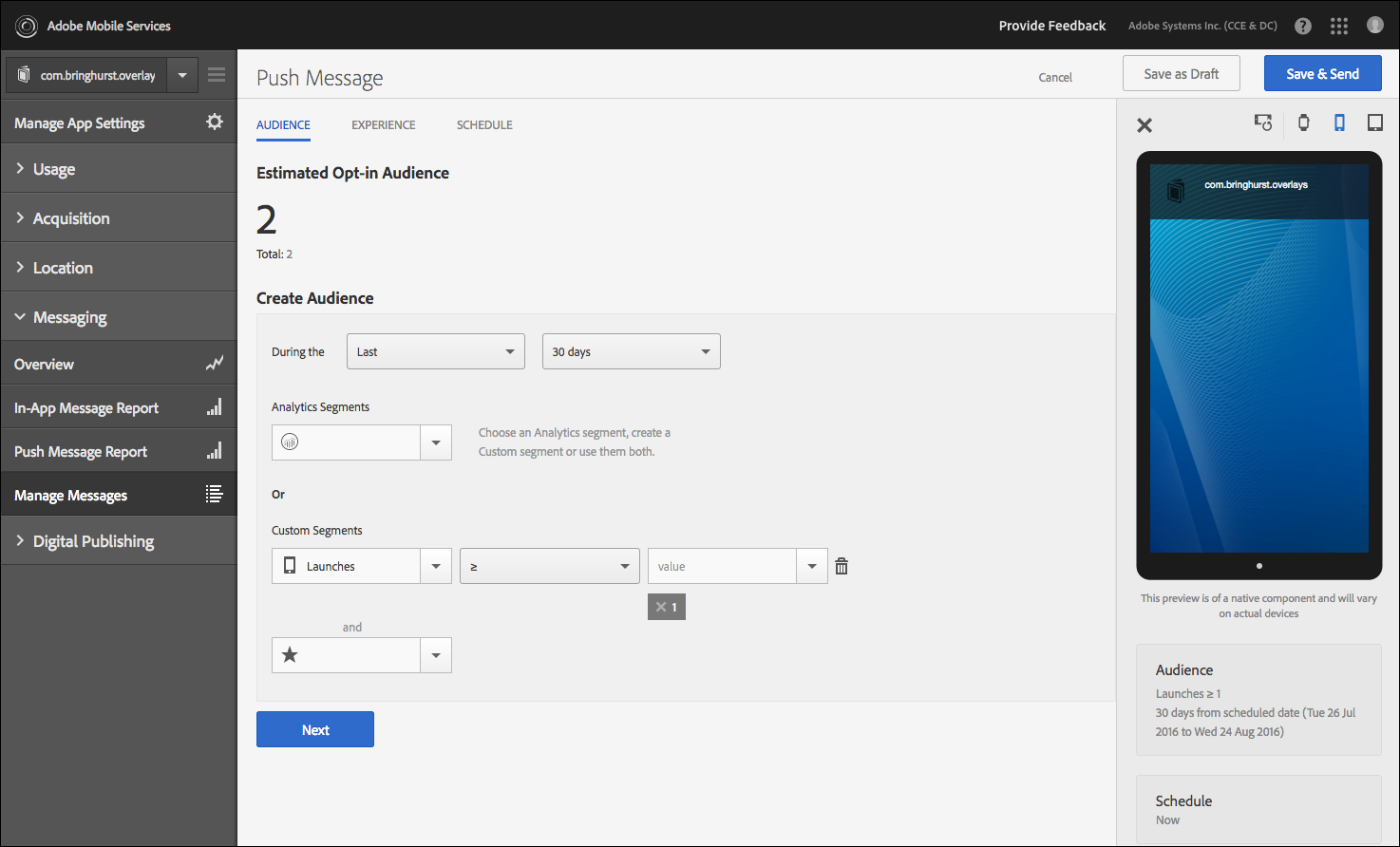 The main benefits of Adobe Marketing Cloud are its strong asset management capability, adaptable pricing plan, and mobile support. Here are the specifics:
For some clients, the name Adobe itself is enough to choose to buy their Marketing suite. However, it is still helpful to see some of the offered benefits this item brings to the table. Adobe Marketing Cloud is a well-known choice for its strong asset management capability, which is intended to offer support to dealers of any size, across all devices. Also, it can encourage profitable creativity and engagement, as it permits timely trade of data and documents that include web-based marketing campaigns and other advertising drives.
Adobe Marketing Cloud changed how advertising data is stored. That is because it doesn't just keep data in one folder, but also makes the files accessible to each user at all times. Subsequently, the user's experience becomes better and without unnecessary delays.
Adobe Marketing Cloud's capability to tackle cross-channel advertising, program and draft methodologies on various gadgets, blend and use information fittingly, and still keep focus the end user while doing it is the factor that makes this software impressive. Adobe Marketing Cloud contains a wide spectrum of features to target and organize your audience, optimize the media use, impact prime time, and consolidate search, campaign, mobile, and email marketing in one framework only. Chances are great that you won't need to utilize some other marketing solutions with AMC on board.
In general, Adobe Marketing Cloud has an adaptable pricing plan. The vendor of the software figures the cost based on yearly memberships, depending on the size and needs of your company. This means you only need to pay for the features your company use.