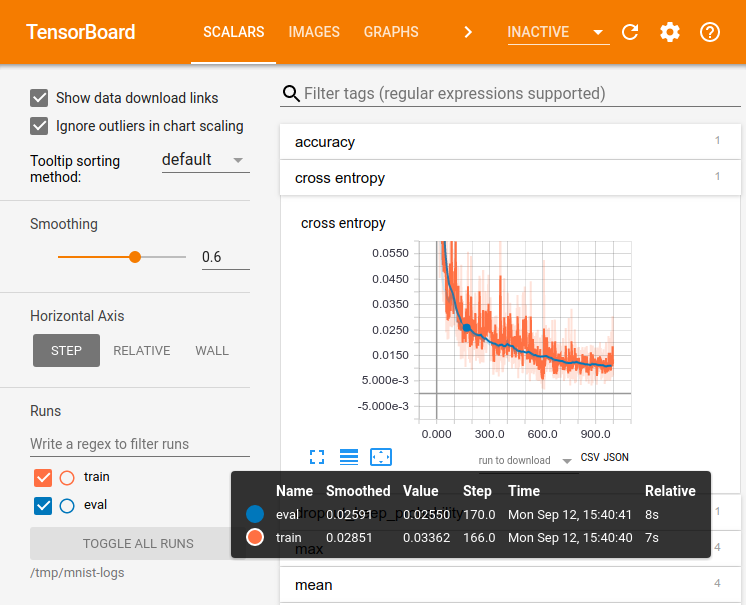 The main benefits of TensorFlow are its high-quality development history which translates to most of its features, continuous updates, and its open source compatibility which makes its output flexible for any other app
Rapid Updates
The first TensorFlow version 1.0 was released back in February 2017, and along with it is a large toolset of fresh and advanced features. As a Google team and a slew of external contributors worked on this app, developers and users worldwide can have access to the best innovations in machine learning and cognitive reasoning.
Cross-platform Program
TensorFlow is best on GPUs but the app can take power from CPUs without any dedicated graphics processor. This feature allows developers and programmers with few resources to make projects on this platform.
Moreover, TensorFlow can be used on Android and iOS devices. Developers that are always on the move or those who want to make models for mobile viewing can do so easily with this app.
Eager Execution
TensorFlow has recently added eager execution into its systems. This tool simplifies the debugging process and makes building and training dynamics graphs. Adding to these advantages, users can easily check and debug their graphs and even use the Python control flow as part of the platform's APIs.
Broad Ecosystem
TensorFlow is supported by a large ecosystem containing many tools and software libraries that help developers work efficiently. One of these tools is the TensorBoard, a large host of web apps that can drill down on graph subsections and check on their details.