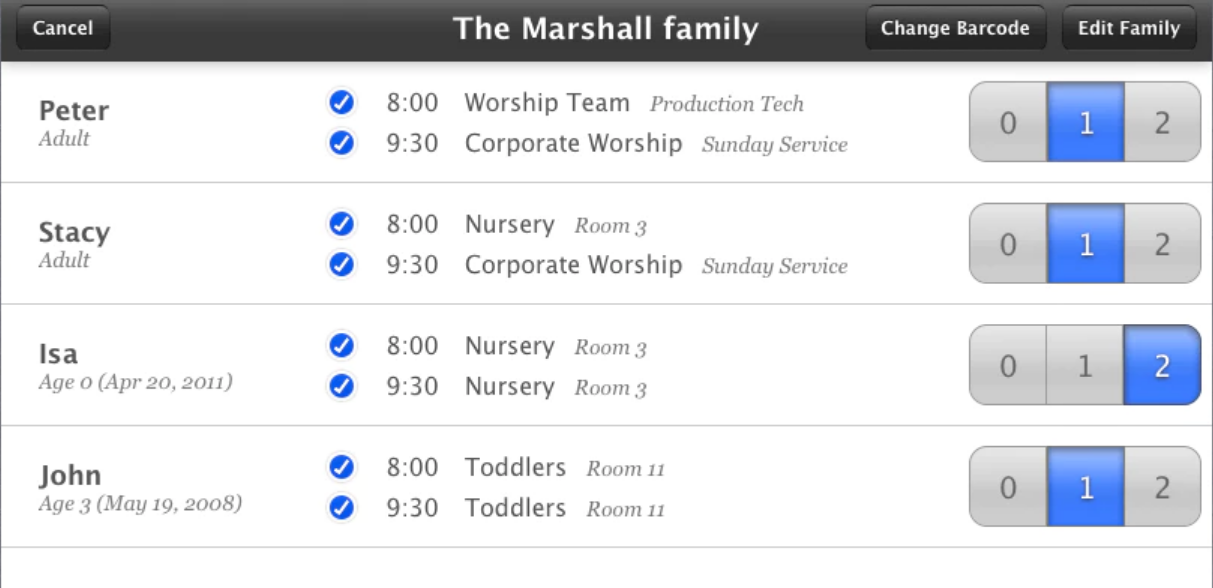 The main benefits of Church Community Builder are its robust cloud-based architecture, build a solid foundation, and increase discipleship. Here are more details:
Robust Cloud-Based Architecture
Church Community Builder is built from the ground up to be a cloud-based software. Its cloud-based architecture means it is a breeze for churches to run operations online. It enables churches to grow the disciple base, keep the congregation engaged, assimilate new members, and retain members, all without a struggle. To put it simply, the platform empowers church leaders to manage the day-to-day operations, grow their base, and extend their reach.
Build a Solid Foundation
In the modern world, churches require a powerful solution to build a solid foundation. Church Community Builder enables churches to thrive in today's high-tech world thanks to its set of robust functionalities. It helps leaders to establish a conducive environment for members to stay connected with each other. In addition, the platform comes with an impressive set of tools that help leaders become productive and efficient in building and managing their congregation.
Increase Discipleship
Better still, the Church Community Builder helps churches increase discipleship. It provides reliable features such as the church metric functionality that delivers real-time data to empower leaders in their decision-making process. On the other hand, it comes with a children's check-in tool to simplify the management of children attendance. Even better, there is a volunteer scheduling tool built to manage volunteers.