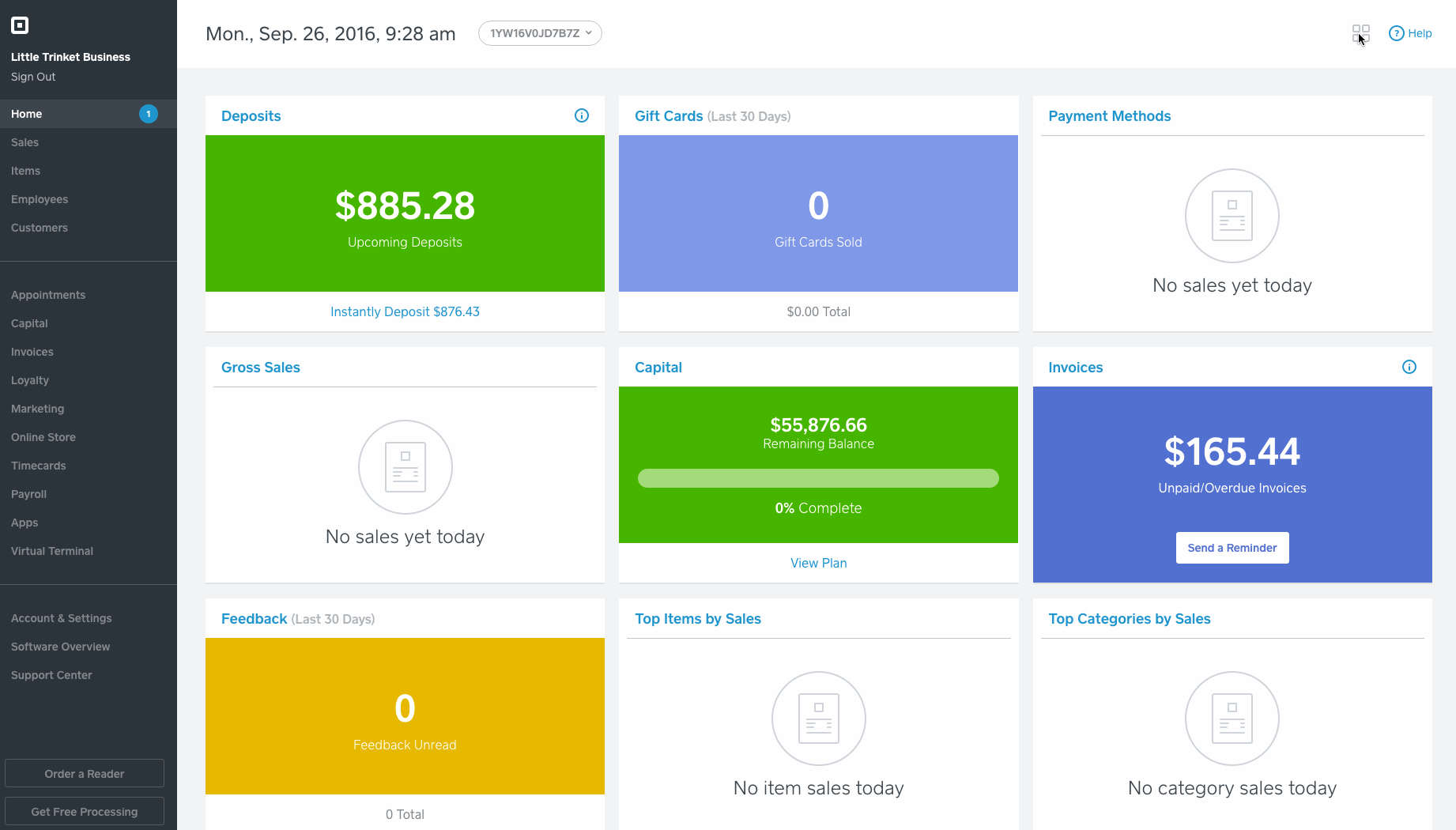 The benefit of Square Appointments is, it makes scheduling appointments easy and hassle-free. Here are more benefits:
Whatever channel clients are using or wherever they may be, it is easy to book an appointment as Square Appointment widgets and booking button can be easily embedded into a business's website. This function also allows for the automatic updating of changes to services, schedules, or prices.
Not having a website isn't a problem either. Square can provide a free booking website where businesses can add their services, pricing, calendars, staff bios, and cancellation policies. The website even allows the sending of personalized messages to clients so they will be enticed to use the website.
Working on multiple devices isn't going to be a problem as well since Square Appointments' sync feature works well on most of them and effectively keeps users updated. Notifications are sent when clients confirm appointments, and the calendar entry even has a checkout button that enables users to accept payments and sync client data.
The chances of clients not showing up are also minimized as the systems sends automated reminders and custom messages to clients via email and text. Not only are clients reminded of upcoming appointments, but it also gives users enough time to adjust their schedules since they are immediately notified if any changes happen.
Another thing business clients will find convenient is that Square Appointments allows them to book multiple services at once. Clients can book everything in one sitting and be confident that Square Appointments will block off the time in the calendar.
The software also has an iPhone and iPad app, so business can have all the information they need to deliver professional and timely service.