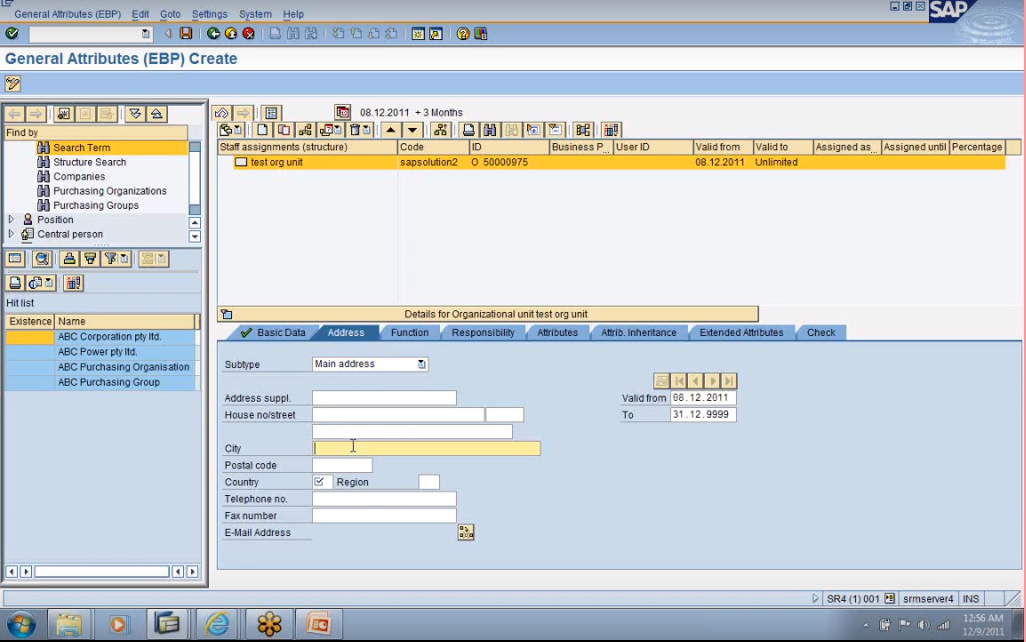 The main benefits of SAP SRM are coordinating business operations, automating operational workflows, and standardizing goods and services acquisition. SAP Supplier Relationship Management is an ideal solution to manage your supplier relationship, contracts, procurement process speed, and other management related tasks. Using SAP SRM, the best output is maintained while keeping supply costs low. Additionally, this app helps you streamline the process of obtaining goods and services while enabling businesses to close the loop for source-to-pay to save more money.
SAP SRM provides you with the tools you need to connect and manage all your business practices to your suppliers to further boost production efficiency. The app can also assist in producing the best procurement method, provide efficient collaboration with your suppliers, and further grow your company due to continued success and great service.
SAP SRM assists its users in further understanding purchasing trends, streamlining procurement cycles, and communicating with partners personally. This app generally allows you to make lasting partnerships with suppliers who are definitely an advantage to your company.
This SRM solution boosts your company efficiency by automating business processes to ensure efficiency and avoid potential maverick buying. Consumer grade shopping interfaces allow users to simply incorporate the new system into the business. SAP SRM assists companies to oversee more into supplier relationships, performance and trends while securing efficiency in cycle times and procurement processing.