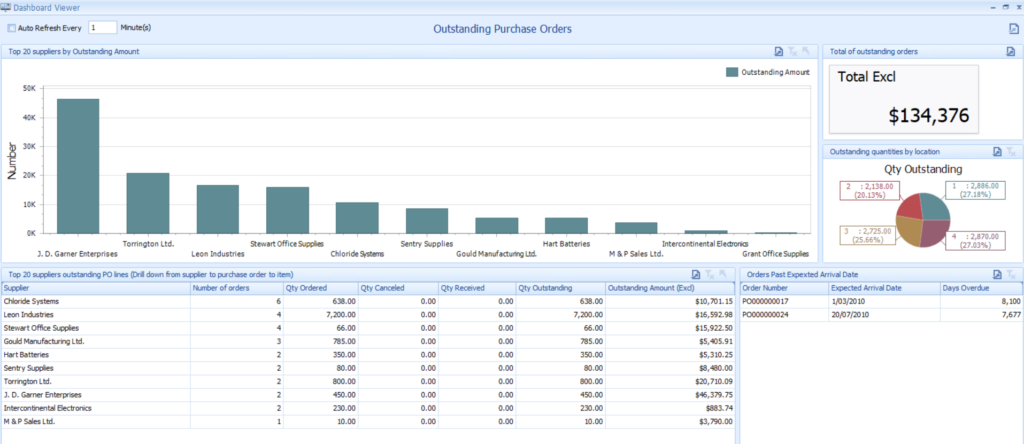 The main benefits of Sage 300 Construction are boosting project profitability, minimizing risks, enhancing communication between parties, and generating customizable reports. Here's more information on its advantages:
Sage 300 Construction gives complete control of all the matters related to the project, which also covers accounting and financial concerns.  One is given greater control of one's files, reducing the concerns brought about by the audit trail. There are inquiries which are automatic and allows one to easily customize reports.  It gives you control as you define the kind of data your company requires in decision-making and in increasing profits.
Sage 300 Construction offers solutions to different issues before these balloon up to bigger issues. Using Sage Construction Project Center, all people involved in the construction can communicate in real time throughout the entire project lifecycle.
Lastly, Sage 300 Construction allows improved interaction between the customers, suppliers, and subcontractors with a closely knit connection to the other Sage 300 Construction and Real Estate modules. They also have the Sage Service Operations where company technicians have easily have needed information on hand.