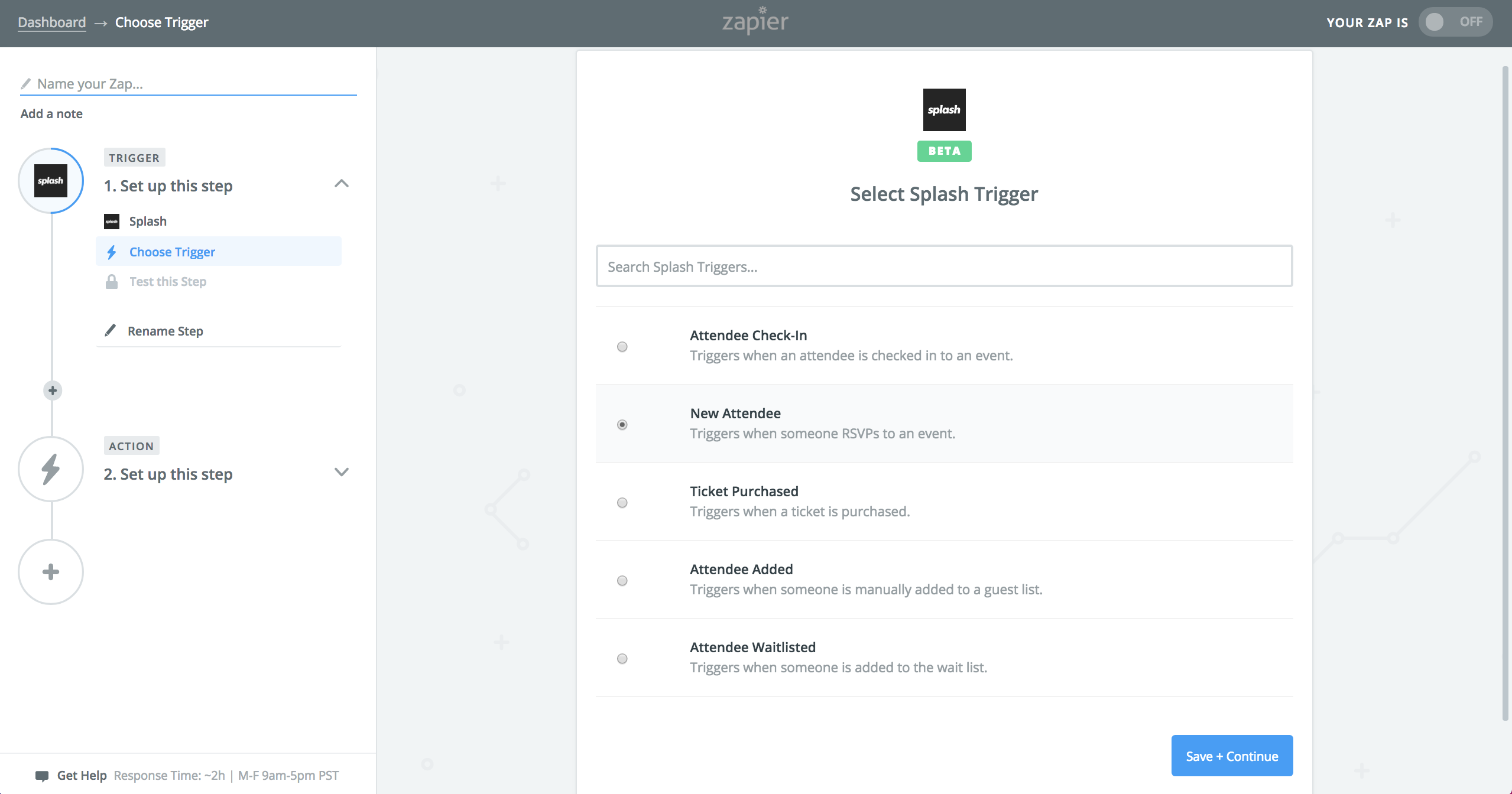 The main benefits of Splash Payments are its streamlined processes, personalization options, security, and affordable charges. Here are the details:
Streamlined Processes
One of Splash Payments' main selling points is that it helps you align your company's payment process so remittances can go through more quickly and efficiently. Setting it up is just as quick and easy as well, with no training necessary.
Personalization Options
Splash Payments allows you to personalize your profile according to your liking. This way, your clients (and even the clients of your clients) can rely on you for a good and dependable user-experience. You can set up your own rules and alter the permissions to your convenience.
Security
With Splash Payments and the reputation associated with it, your clients will be more willing to do business with you. This is especially useful to those companies that are just starting and have yet to make a name for themselves.
Affordable Charges
If the rest of these benefits do not appeal as much to you, then this might: Splash Payments rates are affordable. This is because they do not charge extra for each service that you get. This means that you get to keep the bulk of your income.