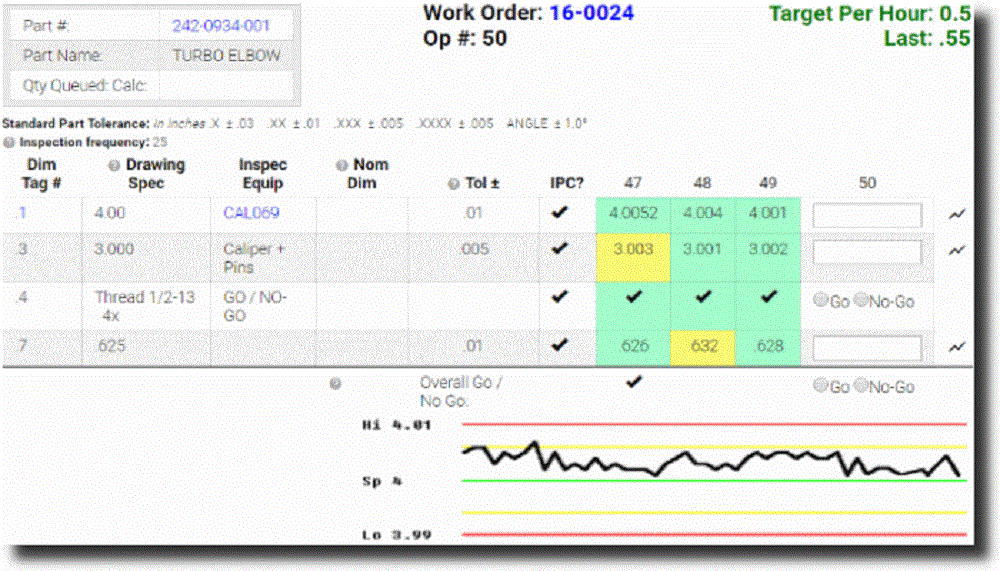 The main benefits of ProShop are its rich management functionalities not found in other similar software, support for deep integration capability, messaging and notification system, support for workspace cameras, and its accessibility. Here are more details:
Shop management functionalities
The system offers a lot of robust management functionalities that other ERP systems lack since most of them only provide the core functions of ERP. ProShop, on the other hand, gives more tools and features that cover a lot of other essential areas for business operations such as shop floor control, quality reporting, equipment calibration, facilities maintenance, and quality management.
Deep integration support
ProShop is a combination of different core modules rolled together under one platform. This virtually eliminates the need for any additional software. With that said, the system is still equipped with the capability to integrate deeply with other apps, which provides more streamline management processes positively affecting productivity.
Messaging and alert system
ProShop is equipped with a thread based messaging system that has contextual links within. This makes intra-company email an obsolete method for internal communication. The system also delivers event-triggered alerts and notification to personnel that needs to be informed about important issues that require attention.
Workspace camera support
Organizations that need to monitor the activities of their employee will find the system's support for workspace camera very handy. This allows users to see any area in the company when they want to check where the employees are.
Accessible
ProShop is web-based, which means that it's paperless and more importantly, accessible practically from anywhere through a web browser. This is highly useful for those that need to check on information, assignments, review schedules, and others.