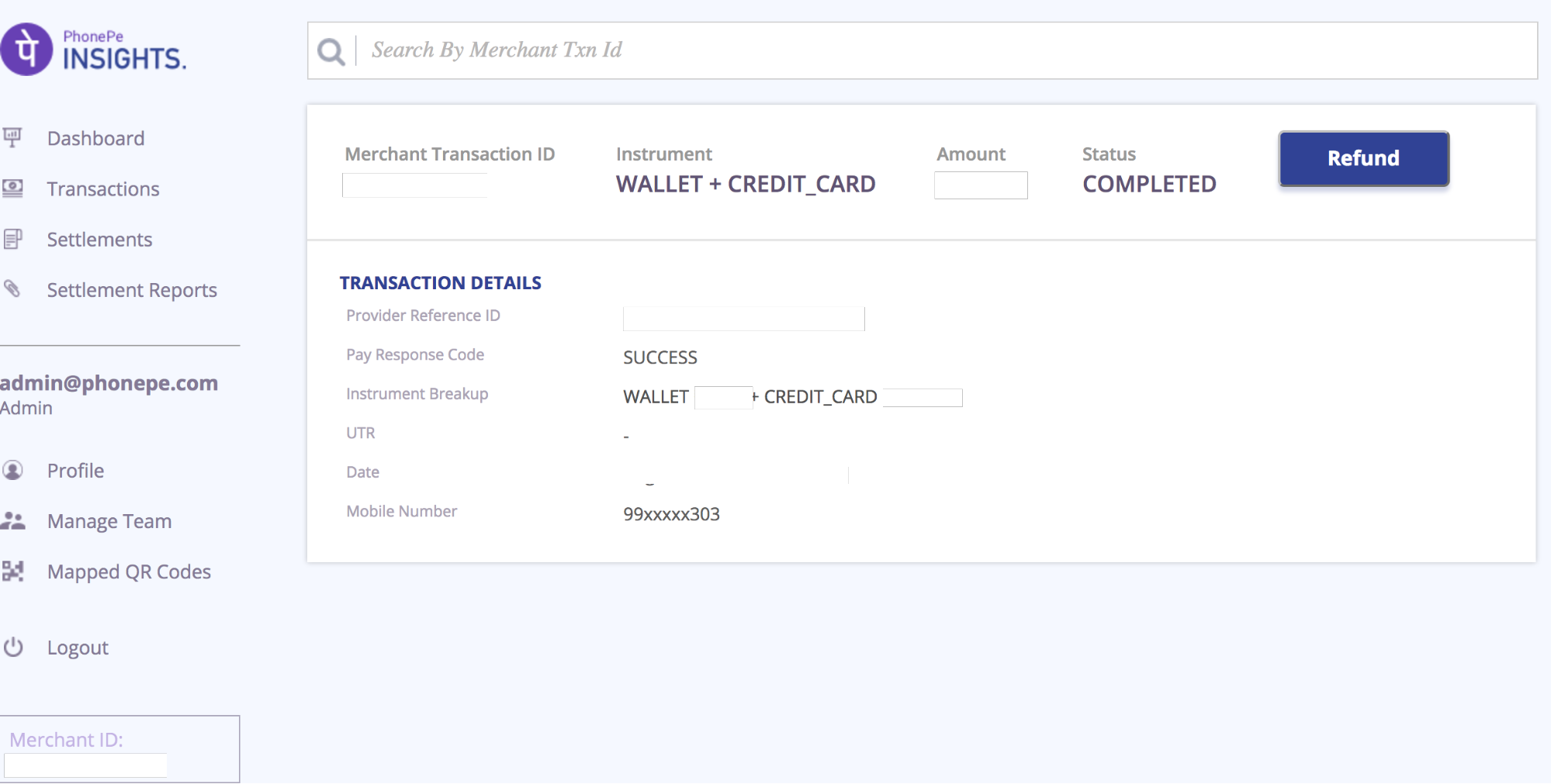 The main benefits of PhonePe are its functionalities, general usability and security. As a centralized digital wallet, PhonePe is a convenient tool for many business transactions.  Listed below are what to expect when you implement PhonePe:
All-in-One Solution
With its availability anywhere in India and the wide variety of transactions it can be used for, PhonePe is a convenient tool for business users. Payment of utility bills, payment of wage, and a payment request from clients can all be done through this app.
Direct transfer of funds
A faster and much more secure method of transaction is also available from the app. Direct transfer of funds from the user's account to PhonePe wallet eliminates the need for an account or card linking. This makes the process hassle-free and more secure, a perfect solution for everyday payments and fund transfers.
Numerous Different Payment Options
PhonePe offers users several options to choose from for their payments. UPI, bank accounts, credit cards, and debit cards can all be linked to the app, making it a flexible payment method that ensures each source does not have an issue and good to go.
Multi-Language Interface
The app supports both English and Hindi languages as well as Marathi, Tamil, and Bengali. This makes the app more usable and friendly to operate for all the natives who speak any of those languages.
Intuitive POS
Merchants will find the app useful for their business as well since store transaction is available through the PhonePe's dedicated POS device. The buyers need not queue in line on the register any more to pay for the items they bought and the sellers are able to serve more customers at a time. Security concerns are also taken care of for businesses and consumers alike. One POS device is linked only to a single merchant and a transaction completes only when the buyer enters the proper PIN code on the app.