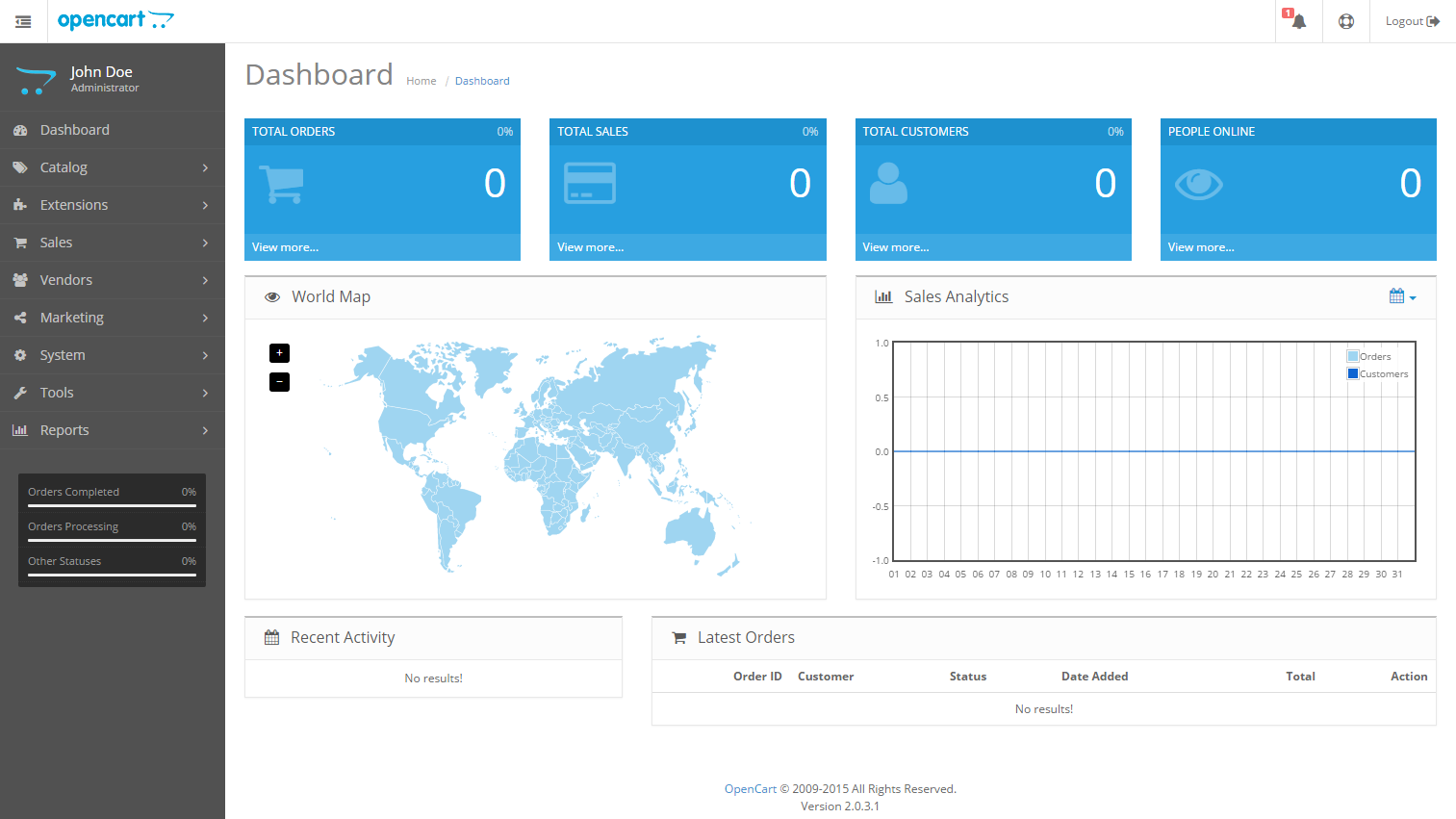 The main benefits of OpenCart are its easy-to-use interface, multi-store support, and lightweight yet robust software. For more information, read about its benefits here:
User-friendly
OpenCart is easy and quick to set up. It has a user-friendly interface that non-tech-savvy users and merchants can easily understand and operate. It is perfect for anyone who does not have a deep budget and cannot code.
Multiple Stores
For users with multiple stores, OpenCart's multi-store function allows them to manage and monitor their inventory and orders from a single admin account.
Lightweight and Robust
Open Cart runs using AJAX technology. This makes it a very lightweight eCommerce application but with high functionality. It runs at an impressive speed even while having a robust set of extensions and features.