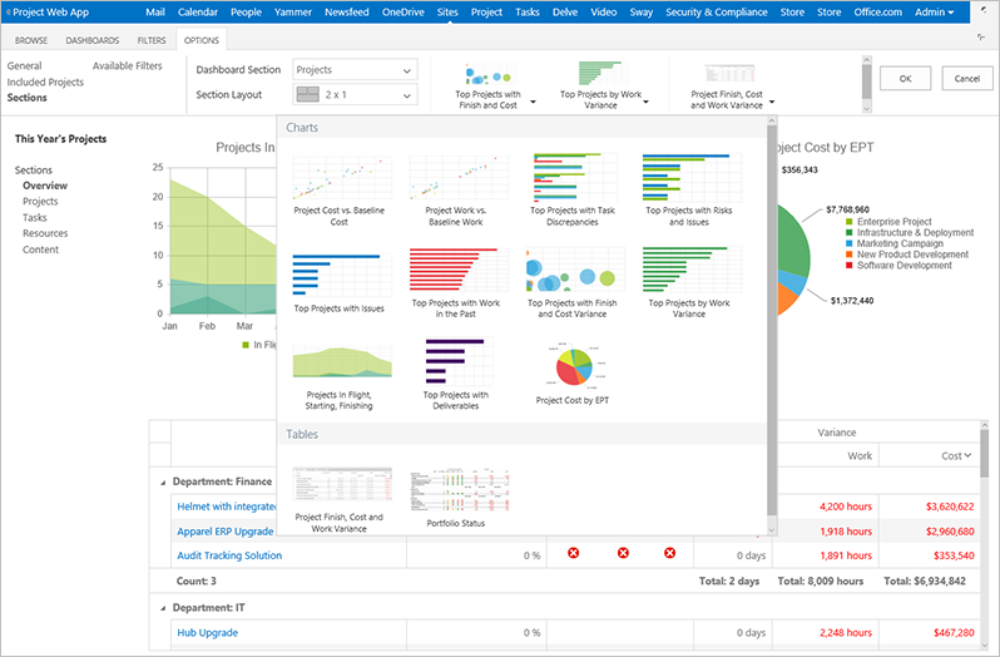 The main benefits of Office 365 are its cross-platform productivity, its updated workflow, and its cloud collaboration.
Product compatibility isn't going to be a problem for Office 365 users as it can run on iOS and Android devices, as well as Macs and Windows PCs. This also allows users to work on their tasks whatever device it is they're on, enabling them to meet deadlines and ensure that work processes continue smoothly.
Microsoft provides regular updates to business users of Office 365, providing them with tools that are innovative and enhanced. Member performance on both the online and desktop versions of the apps can be enhanced by these updates. The regular updates also make for tighter security, with user data protected from access that isn't authorized.
Office 365 allows work to be saved in the cloud and on their computers, which fosters collaboration not just with their teammates but also with colleagues from other departments. Teams and departments working together ensure that deliverables are finished on time.
Office 365 also makes it possible to have on-air meetings, if it is a version that comes with Skype for Business, an enterprise version of the communications app. Project participants who need to make either a video or audio call can be confident that it will go smoothly. Conferences can also be broadcast for stakeholders and employees to watch.
Should any issues arise with Office 365, users can easily reach the support team either by email, chat, or phone. Users also have the option to get in touch with a virtual agent that helps them find answers in manuals and forums.