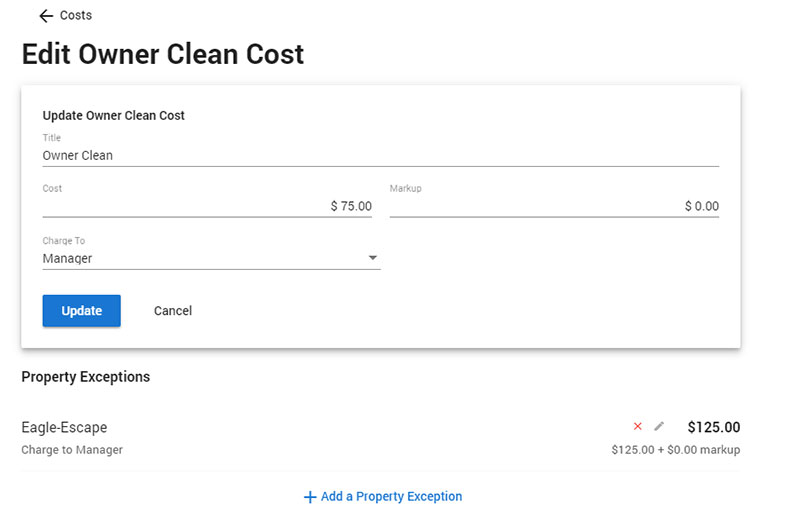 The main benefits of LiveRez are its incredible functionalities which make the software one of the leading vacation rental systems in the market, its cloud hosting, intuitive and user-friendly interface, and integrated CRM functionality. Here are more details:
Leading Vacation Rental Software
LiveRez offers effective property management and reservation platform, user-friendly portals for guests and business owners, responsive booking websites for mobile devices and desktops, and integrations with Airbnb, QuickBooks and more. All of which makes the platform one of the leading cloud-based vacation rental system in the market. It offers virtually everything you need to run your vacation rental business from a centralized platform.
Cloud-Hosted
LiveRez is hosted in the cloud which means users can access the software anywhere and anytime they need using their tablets, desktop, or Smartphone. So whether you are out for lunch or in the office, you can always monitor your business and see real-time changes and updates. This capability offers users the flexibility needed to stay on top of their enterprise even while on the go.
Ease of Use
The platform is designed to be easy to use so you can get fully acquainted with it in no time. It offers an intuitive, user-friendly interface that allows you to efficiently manage your bookings, work orders, properties and more right after setting up the platform. QuickBooks integration is also available, making the process of finance management a breeze.
Integrated CRM Functionality
LiveRez offers an integrated CRM or Customer Relationship Management functionality. With this capability, you can effectively handle your leads and automate communications with employees, business owners, guests and potential clients without the need to switch from one system to another.