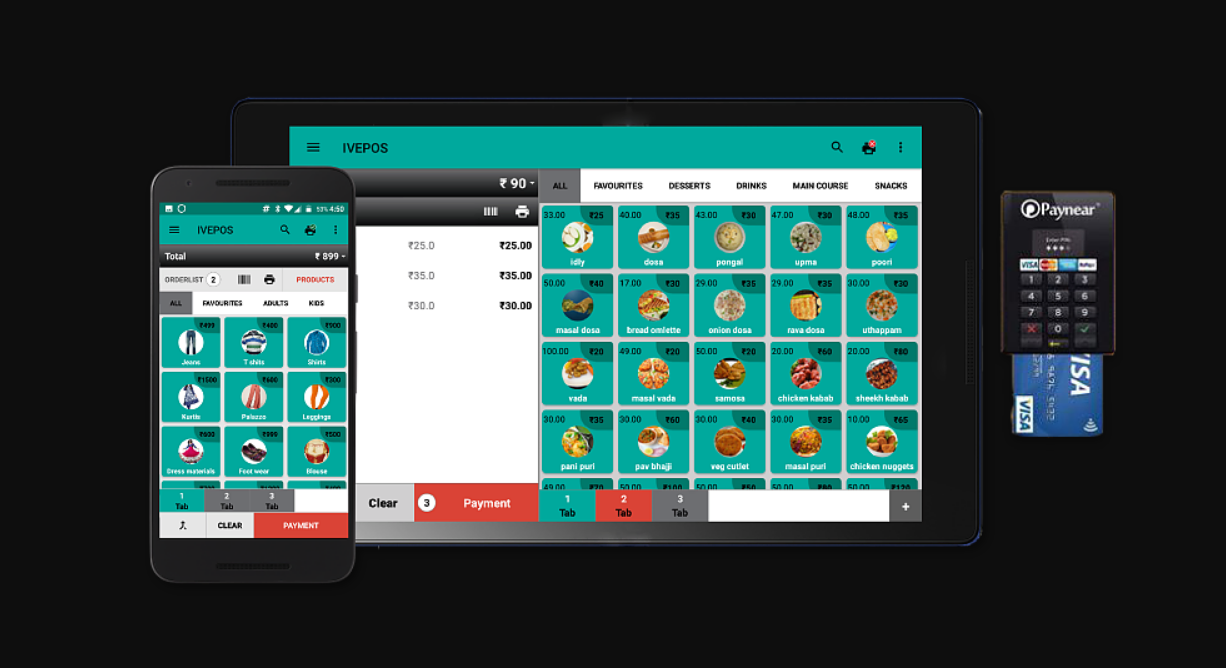 The main benefits of IVEPOS are its precision, convenience, and scalability. Here are more details of its benefits:
Precision
The foremost stress that entrepreneurs usually face lies in the accounting and billing aspects of their business. IVEPOS takes the stress out of this by providing a platform that can help you reduce (if not completely eliminate) the possibility of human error. It provides support in tax management, accounting, and even in the computation of multiple tabs. It takes care of routine calculations so you won't have to. 
Convenience
Equipped with more than 45 features in its system, IVEPOS was designed to provide convenience to its users. Through it, you can check in on the performance of your employees, manage your inventories, process returns and refunds, and so much more. 
If you want to drive engagement, the platform can even serve as a centralized repository of customer information so you can send them offers and marketing communications. 
Scalability
IVEPOS provides support for multiple businesses with varying requirements. It can grow with you as you expand your business, or choose to scale back down for whatever reason. 
True enough, it manages to assist all 5000+ users in its database despite its variance in size, location, needs, and priorities.