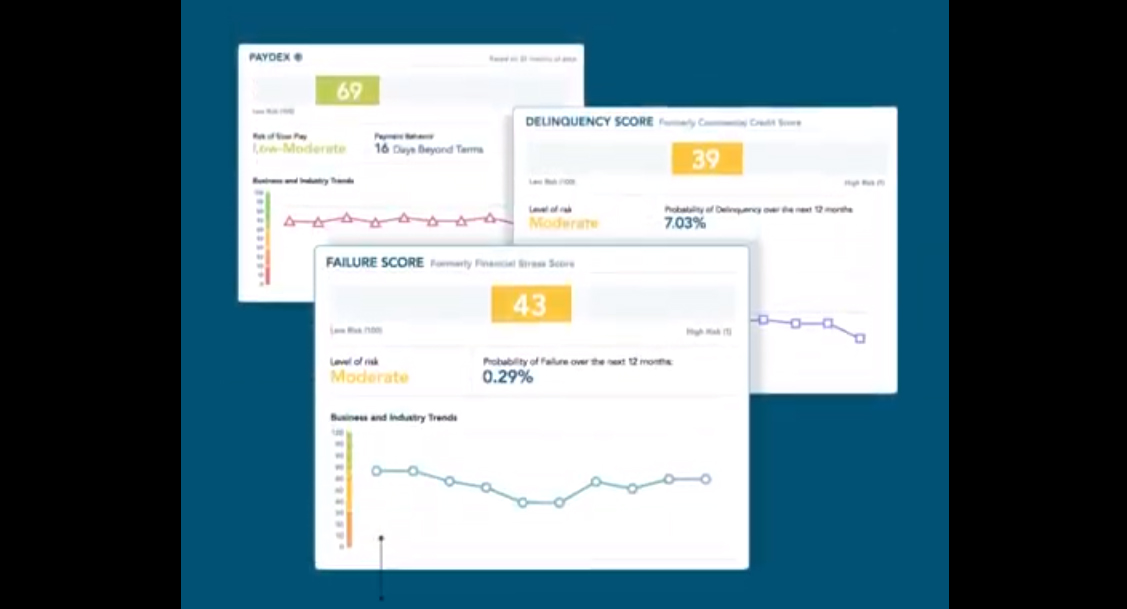 The main benefits of Hoovers are its stable functionalities, ease of use and known for its all in one information hub.   Here are the details:
On Hoovers, users can access important a huge commercial database. You can find reports, profiles and company information of 85 million companies in its list. Find 100 million professionals in 900 industry and sectors easily through its intuitive user interface. Now, you can keep yourself up to date with your industry, market, competitors, and firm from formal reports to social media links and news feeds.
Hoovers' database is managed by an industry-specific business analyst with objectivity as their main goal. You can draw insights from a wide array of data that is available for you in one data hub. This makes research easier and decisions can be made more objectively with better information. Hoovers is owned by The Dun & Bradstreet Corporation, a leading business solutions provider.
These data can be consolidated into lead lists with Hoovers' own lead builder. All you have to do is set the parameters for ideal leads and Hoovers will return a list complete with contract information. Hoovers is an all in one information hub known for the depth and breadth of its information and its easy-to-use controls.