Goose VPN Reviews: Pros, Cons, & Pricing of the Popular VPN Service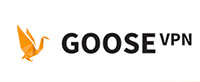 Price: €2.99
Our Score: 82%
What is Goose VPN?

Goose VPN is a Dutch company and a relative newbie to the VPN industry. VPN stands for virtual private network and this technology is used by internet users to ensure privacy and security. Goose VPN offers stylish clients that are simple to set up and navigate. Other notable features are unlimited devices, P2P support, and a wide selection of server locations.

Even lay users will find it easy to install and use Goose VPN. Simply enter your details, select a package, opt for 50 GB or unlimited protected data, make the payment, and follow the instructions. If you wish to download onto a mobile device, you can find links to both the App store and Google Play on the product site. All said and done, you can be up and cracking in just a couple of minutes. Read on below our Goose VPN reviews to know more about its benefits, pricing and technical specs.
Main Features
30-day "free" trial (you need to pay a small down payment)

Easy-to-use software

Available in English and Dutch

Affordable cost
P2P support

Unlimited simultaneous connections

Zero logs policy
List of Benefits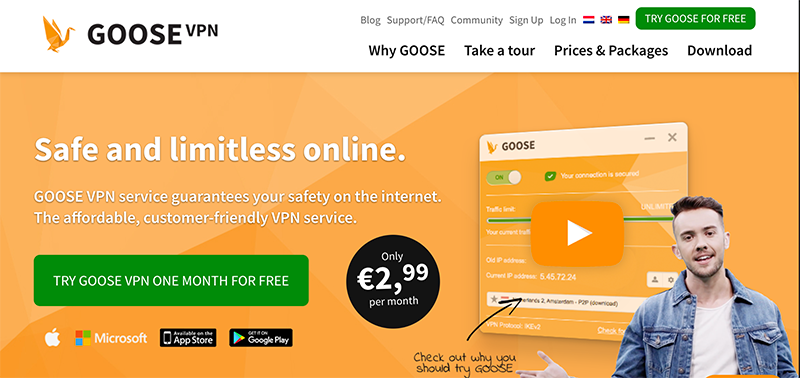 In our Goose VPN reviews the platform has been distinguished with our Great User Experience Award and Rising Star of 2017 Award: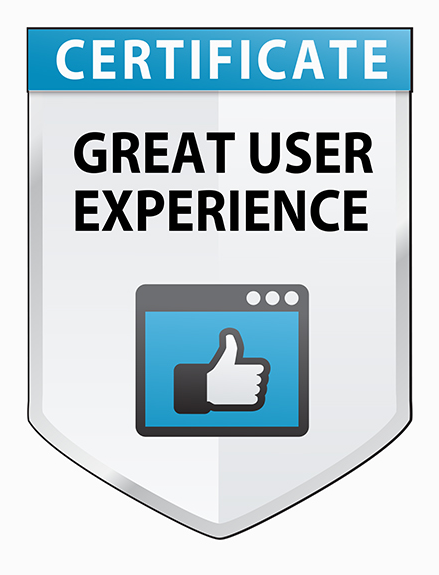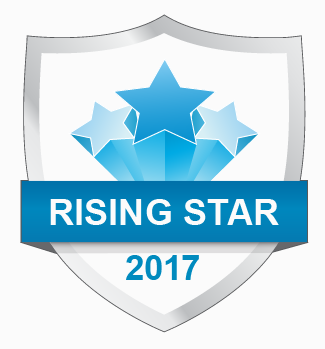 Why should you opt for Goose VPN? One of the main reasons is you can use this service on all your devices simultaneously. Plus, you need just one subscription to avail this facility.
Use public Wi-Fi securely
Lack of security is a major problem while using public Wi-Fi. Goose VPN helps you to overcome this issue as it redirects all your internet traffic through a securely encrypted tunnel. This robust encryption ensures others cannot view what you are doing and makes browsing safe for you.
Watch TV programs anywhere
TV channels that broadcast their programs on the internet often restrict access to only the home country. For example, American programs can only be viewed by internet users in the US. Goose VPN helps you to overcome this restriction. It redirects your internet traffic to a wide range of countries to enable you to watch your favorite shows securely from any location.
Buy cheap local products
Online shopping prices in some countries are cheaper than others. For example, American online stores offer cheaper prices compared to Dutch sites. However, you may not be able to shop on American online stores from the Netherlands as your access will be blocked. Goose VPN helps you overcome this issue and purchase affordable local products.  
Access all websites
Many websites restrict access or decide what content you can view depending on your IP address. You cannot decide your IP address, but Goose VPN enables you to resolve this issue as it offers a range of different IP addresses that you can select from. Choose a new IP address in second and connect to any website you want from anywhere in the world.
Safe online banking and shopping
If you use the internet for online banking and shopping, you need to ensure all your data is secure. Goose VPN ensures nobody can steal your confidential data and gives you the peace of mind to do financial transactions safely on the internet.
Technical Specifications
Devices Supported
Mac
Windows
Android
iPhone/iPad
Geographies Served
Pricing Model
Monthly payment

Annual subscription
Customer Types
Large Enterprises
Mid Size Business
Small Business
Freelancers
Deployment
Available Integrations
No information available.
Video
Available Support
Software Pricing
Goose VPN offers two enterprise pricing packages:
50 GB Goose – €2.99/month
Features include: 50 GB protected data per month, first month free, no-log policy, P2P allowed, superfast server network, and use on unlimited devices.
Unlimited Goose VPN – €12.99/month or €59.88/year (get 62% discount for annual payment)
Unlimited protected data, plus all the features of the basic package.