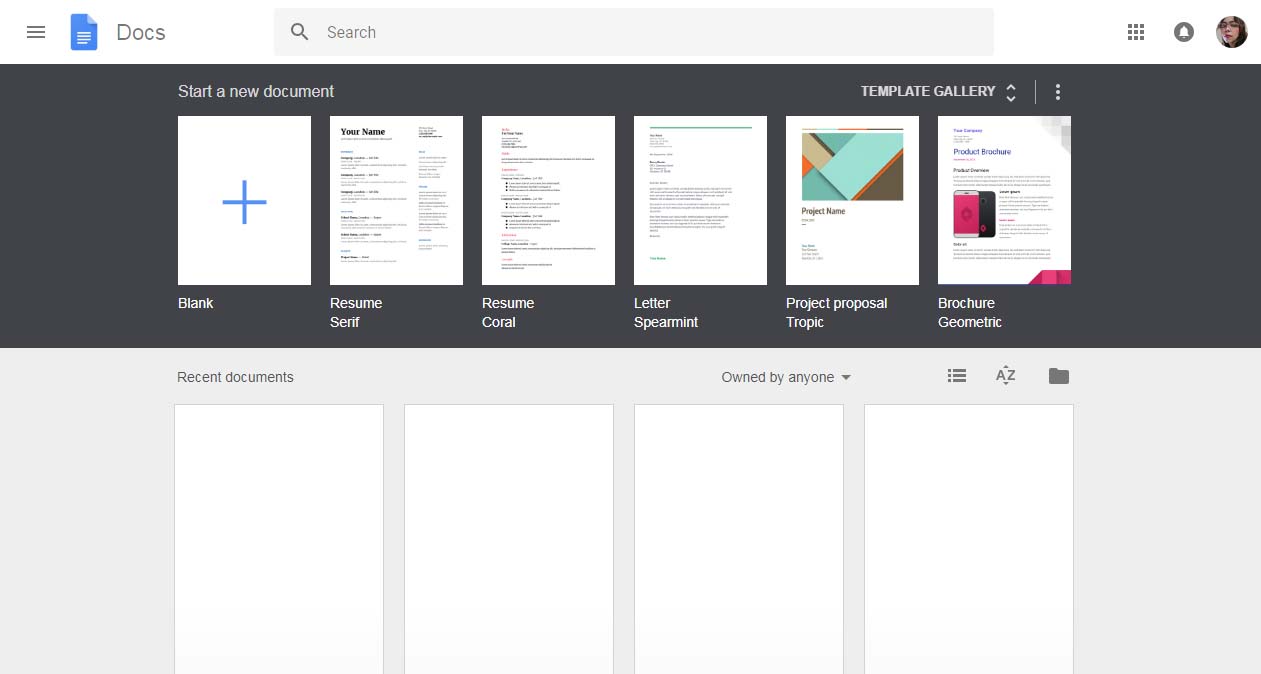 The main benefits of Google Docs are its smart formatting, ready-made templates, accessibility, collaborative platform, and instant-save capability. Read on to know more about its benefits:

Smart Formatting
Users of Google Docs have a number of editing and styling tools at their disposal. They can format their documents any way they wish, which results in a document that is interactive and readable at the same time.

Documents that engage the reader and grab their attention can also be made possible with Google Docs, as the program provides users with multiple fonts and a number of tools that allow them to add images, links, and other media to their work.

Ready-made Templates
Users without a flair for formatting do not need to worry, as Google Docs also has something for them. Whether it is resumes or application letters, Google Docs has a ready-made template they can work from.

Accessible Solution
Users of Google Docs can work on their document anytime, anywhere, even without an internet connection. New files can also be created even without an internet connection. Users can also work on the documents they have on Google Docs wherever they may be as Google Doc is also available on tablets, computers, and smartphones.

Collaborative Platform
Multiple tools available on Google Docs encourage collaboration among people working on the same document. Groups can edit a document simultaneously, and even offer suggestions and comments that can be rejected or accepted.

Google Docs even ramps up its collaborative aspect by allowing users to chat with each other in real time, all while working on the same document.

Instant Save
Because Google Docs periodically saves the document users are working on, they do not need to worry about hitting the save button. They can be sure that the document they open is the latest version possible.