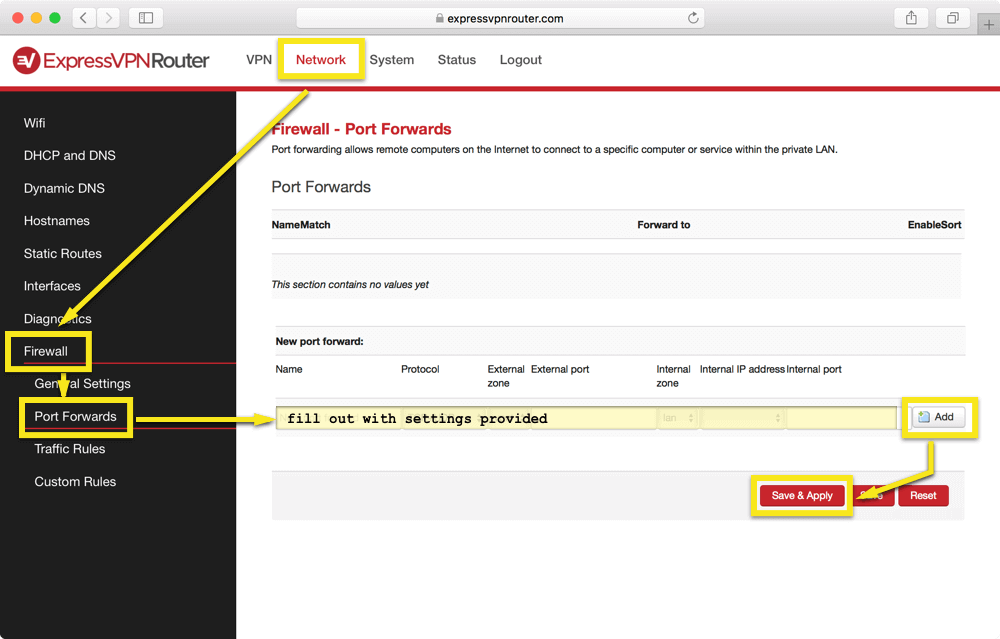 The main benefits of ExpressVPN are its enterprise security, value for money and general usability. Here are the details:
You can use it to view restricted websites and content from anywhere even as it enhances the security of your online accounts. It uses 4096-bit CA-based encryption to secure your data and files from hackers hiding behind random IP addresses. To boost the speed of your device, ExpressVPN gives you access to more than 145 VPN locations in 94 different countries regardless of where you are located.
You can also choose your plan and enjoy a 30-day money-back guarantee including every feature.
Unlike other VPNs, Express VPN has a built-in feature which protects you from surveillance and censorship. It also connects you to Wi-Fi hotspots without the worry of being tracked and monitored. Aside from its security features, ExpressVPN also has an advanced option called the Kill Switch which can stop incoming and outgoing traffic automatically if the VPN is turned off.
Furthermore, ExpressVPN has Zero-Knowledge DNS which means that no DNS from other parties is involved in running its operation. This allows users to connect and perform activities completely anonymously.