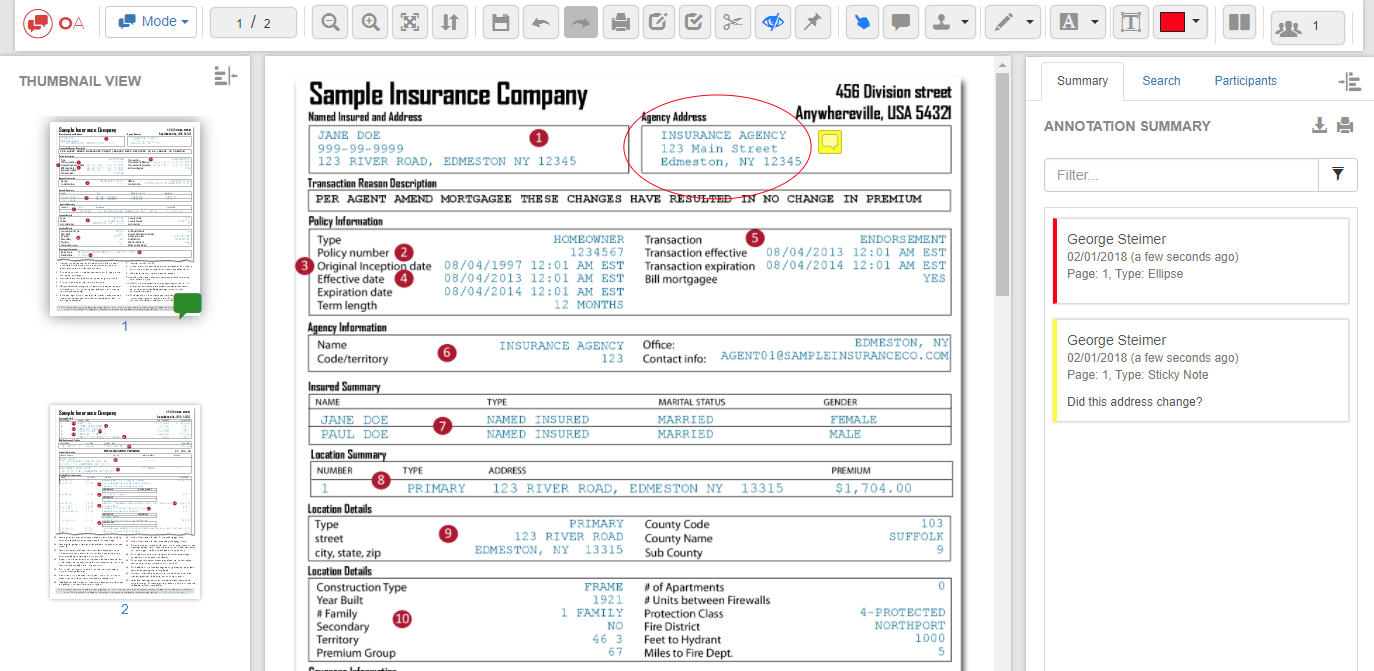 The main benefits of Documentum are its stable functionalities, easy to use, and security. Here are more details:
Organized Securely
Documentum is for organizations that engage in executing their content strategy while keeping up with the dynamic sets of document management requirements. With the application, documents are kept safe and organized in a large repository. This avails approved users the chance to retrieve important information whenever they need to securely.
Captiva
Documentum's Captiva allows users to convert their paper documents into digital files that are ready to be used by multiple applications. This can also be used to send important mail like those containing signatures for contracts. Instead of relying on courier services that take too much time, users can just make the task easier using Captiva.
Multichannel Communications
Users can customize communication channels used with their customers in Documentum. Thanks to its Document Sciences technology, users can choose which channel to send content to. It can be through print, email, online, or mobile. Formatting and conversion are a breeze with Documentum.
Automate
Documentum's xCP technologies allow users to automate business processes that are information-heavy. It streamlines the processes to improve speed but never compromises with the quality.
Secure
You can rest assured that content in Documentum can only be accessed by approved users. You can configure to whom the system gives access to with easy security controls.