Datadeck Reviews: Pros, Cons & Pricing of the Leading Business Intelligence Software Solution
January 29, 2018
0 Comments

 Price: By quote
Our Score: 81%
What is Datadeck?

Datadeck is a data analytics and visualization as well as business intelligence software solution that utilizes a single dashboard to collect relevant information and data and present them in attractive visuals that are simple to access, understand, and share. This product makes data comprehensible and available which enables users in company business units and teams to stay on the same page and work productively and efficiently.

Management can utilize the data insights for smart actions and decisions. Datadeck collects and integrates all pertinent business data and provides actionable insights to users who can make data-driven decisions and ensure their strategies and values are fully aligned with their company's business goals.
Main Features
Collaboration

Data Analytics

Data Blending
Data Centralization

Data Visualization
List of Benefits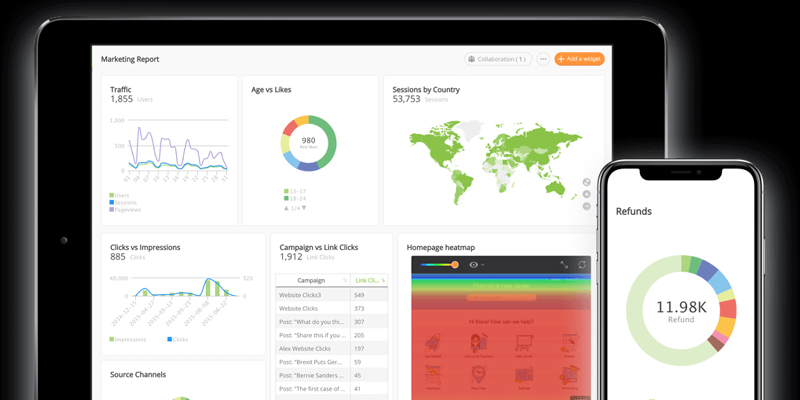 In our Datadeck reviews the software has been distinguished with our Great User Experience Award and Rising Star of 2017 Award: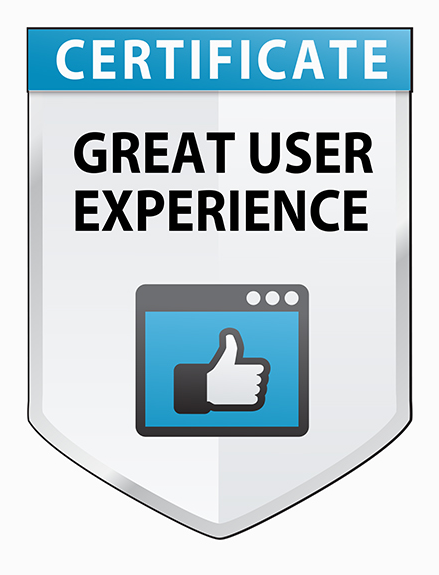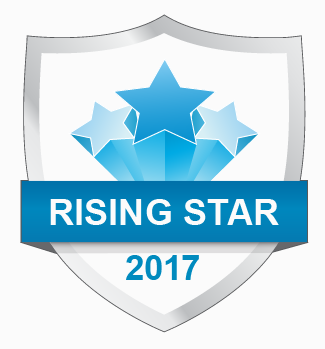 What advantages can you gain by subscribing to this application? Our Datadeck reviews provides all the details:
Make Full Use of Your Data
Datadeck is a data analytics and business intelligence program that allows you to make full use of your business data. Most enterprises utilize only about 5% of their data. Datadeck gives you a competitive edge over such companies as it provides the tools and features you need to put all your data to full use and derive high-quality actionable insights from them.
Get Useful Info
Datadeck empowers you to collect data from all sources and combine them on common fields. You can easily find specific info and learn which factors drive or obstruct conversions, which service or product contributes the most to your sales, and what drives your customers to buy your offerings.
Creates Attractive Visualizations
Datadeck makes it simple for you to analyze data effectively. You don't have to spend valuable time reconciling figures or crunching numbers as this platform converts your data into appealing visualizations that are easy to understand. You can learn why your data is important for your business and fully utilize it for improvement.
Enables Smooth Collaboration
Datadeck has a positive impact on team communication and collaboration because it makes data easy to access and understand. The app puts all business units and users on a single page and empowers them to work collectively and individually in a seamless and smooth manner towards company goals and objectives.
Technical Specifications
Devices Supported
Language Support
USA

UK

Canada

International
Pricing Model
Customer Types
Small Business

Large Enterprises

Medium Business
Deployment
Available Integrations
Amazon RDS

Amazon RedShift

Amazon S3

Amazone RDS Aurora

Facebook Ads

Google Adsense

Google Adwords

Google Analytics

Google BigQuery

Google Drive

MailChimp

Microsoft SQL

MySQL

OneDrive

Oracle

PostgreSQL

Ptengine

Salesforce

Slack

Stripe
Video
Available Support
Software Pricing
Datadeck enterprise pricing info is offered by quote only. Contact the company and get a customized quote for your business needs.