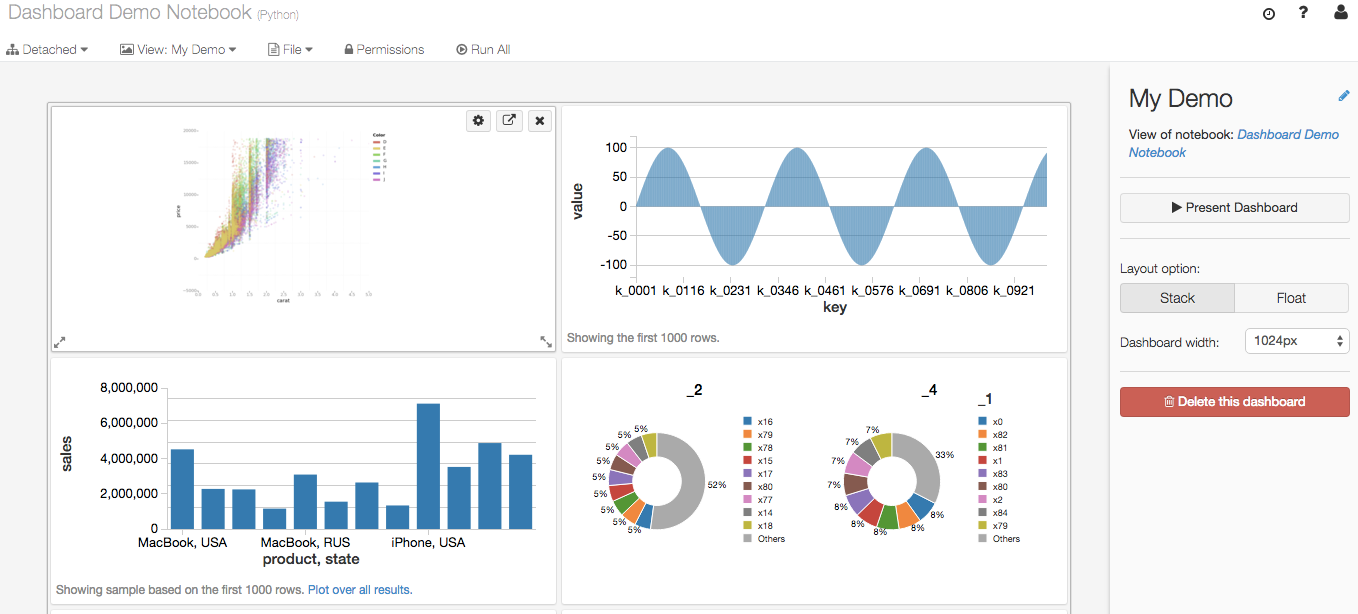 The main benefits of Databricks are its assistance in streamlining the solutions for problems and its design for the utility of Apache Spark. Here are the details:
Because of its cloud connectivity, Databricks compresses data from the unified Spark engine which uses higher-level libraries and supports data streaming, graph processing, SQL queries, and machine learning. It removes the complexity involved in handling such processes and making it more seamless for the productivity of developers.
As a cloud-native platform, it also allows collaboration among stakeholders who may be working with different programming languages such as Python, SQL, R, and Scala for machine learning models. The interactivity of the platform makes it easier for the users to visualize by point and click and scripting options like D3, ggplot, and matplotlib.
The multilevel data security of Databricks is another benefit that is inherent in the platform, which has options for adjusting access whether for identity management, fine-grained or role-based controls, data encryption, auditing, and compliance standards.