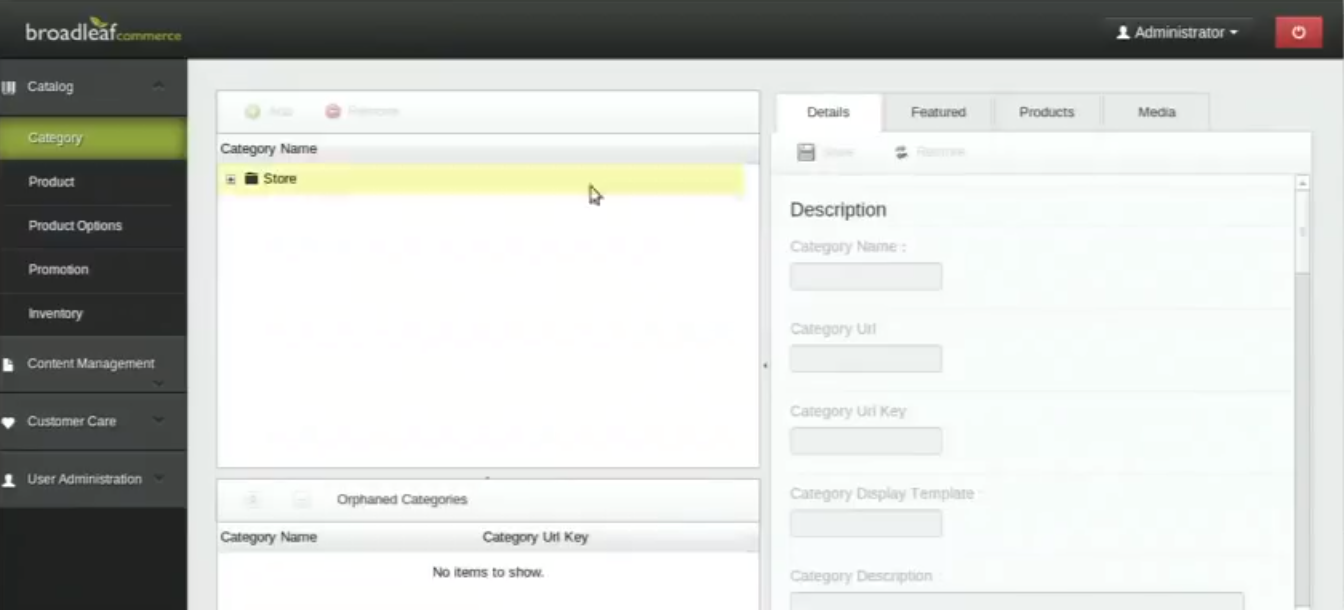 The main benefits of Broadleaf Commerce are its assisted online shopping, customer account management capability, cart management feature, multi-location and multi-vendor support, and order tracking.
Broadleaf Commerce offers assisted online shopping, which allows you to guide your users to find the items that are suitable for them. This is complemented by the account management tool that enables you to identify the things that your customers prefer. As a result, you can provide them a hyper-personalized online shopping experience.
And to ensure that your customers go through with their purchases, Broadleaf Commerce has a cart management feature. This helps you lower your cart abandonment rates by giving consumers and businesses a faster and simpler way to checkout.
Furthermore, if you have multiple stores or if you are utilizing the platform with other vendors, Broadleaf Commerce can assist you. Its scalability supports multi-location businesses and multi-vendor models. With a single click, you can modify your business listing and oversee each enterprise's sales performance.
Order tracking is also available so customers have a peace of mind that their orders are on the way. Your sales representatives can assist in this regard by tracking the orders themselves. Therefore, you can maintain the high quality of services that you offer.