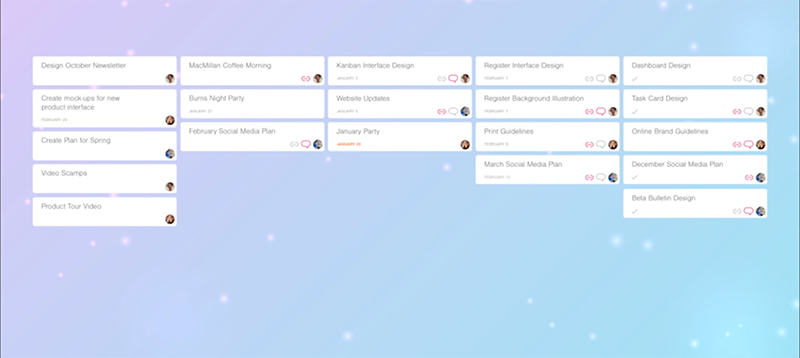 Barvas makes it simple for you and your team to meet the challenges of your projects and find effective solutions for them. Your team can utilize the software's mind mapping and collaboration tools to organize their ideas and tasks, and explore how they can improve their efficiency and productivity.
Barvas enables you to look at the big picture in complete detail. You can get a clear idea of the work requirements as well as how to fulfill them. In addition, you can manage your team members and resources easily, create schedules for each person without overloading them, and ensure your budget and projects are on track.
The application helps to streamline and improve collaboration and communication from anywhere. It is cloud-based which means you can take the platform with you anywhere, keep yourself updated on project progress, assign new tasks, make changes to work schedules, and chat with your team members to check their work or to get their ideas on issues.
Project managers need to get the latest updates on their projects. Barvas ensures this by providing real-time notifications. You can access the system to get updated info with which you can make intelligent decisions. In short, the software makes project management simple and effective.