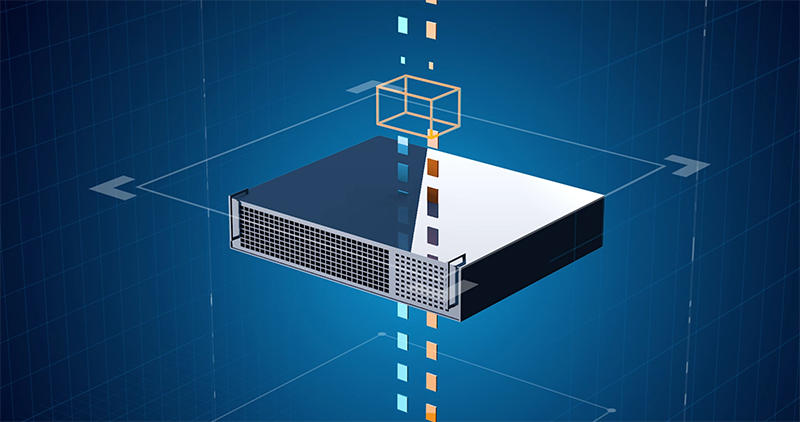 V-locity is ideal for virtualized organizations that have intensive I/O workloads as it scales easily with workload intensity. This means you can use it for applications running backup, file servers, SharePoint, Exchange, CRM, business intelligence apps, OLTP, EHR/EMR (MEDITECH), VDI, ERP, SQL/Oracle/SAP, and more.
V-locity is recommended for both client-facing applications where performance is sluggish during peak load as well as back office reports and batch jobs that take a long time to complete. The product enhances efficiency without being expensive and does not cause disruption in performance. Another advantage is V-locity has almost-zero overhead which means there is negligible impact on compute resources.
A major highlight of V-locity is it quantifies the time saved from its improvements. The product displays a time-saved dashboard that tells you the ROI you gain by deploying it. You can download a 30-day trial to learn how much time V-locity can help to save on your most complex application. In addition, you can also download the free I/O assessment tool to learn which systems are affected by I/O issues that V-locity can help to resolve.
V-locity comes with a web-based Management Console that enables effortless deployment and management of the application in the cloud or on-premises in a physical or virtual environment. You get central control and command of configuration, licenses, assets, and performance management. As a result, you can deploy V-locity to thousands of physical servers and VMs in just a few clicks, utilize the web-based interface to manage all licenses, and support different pricing models.