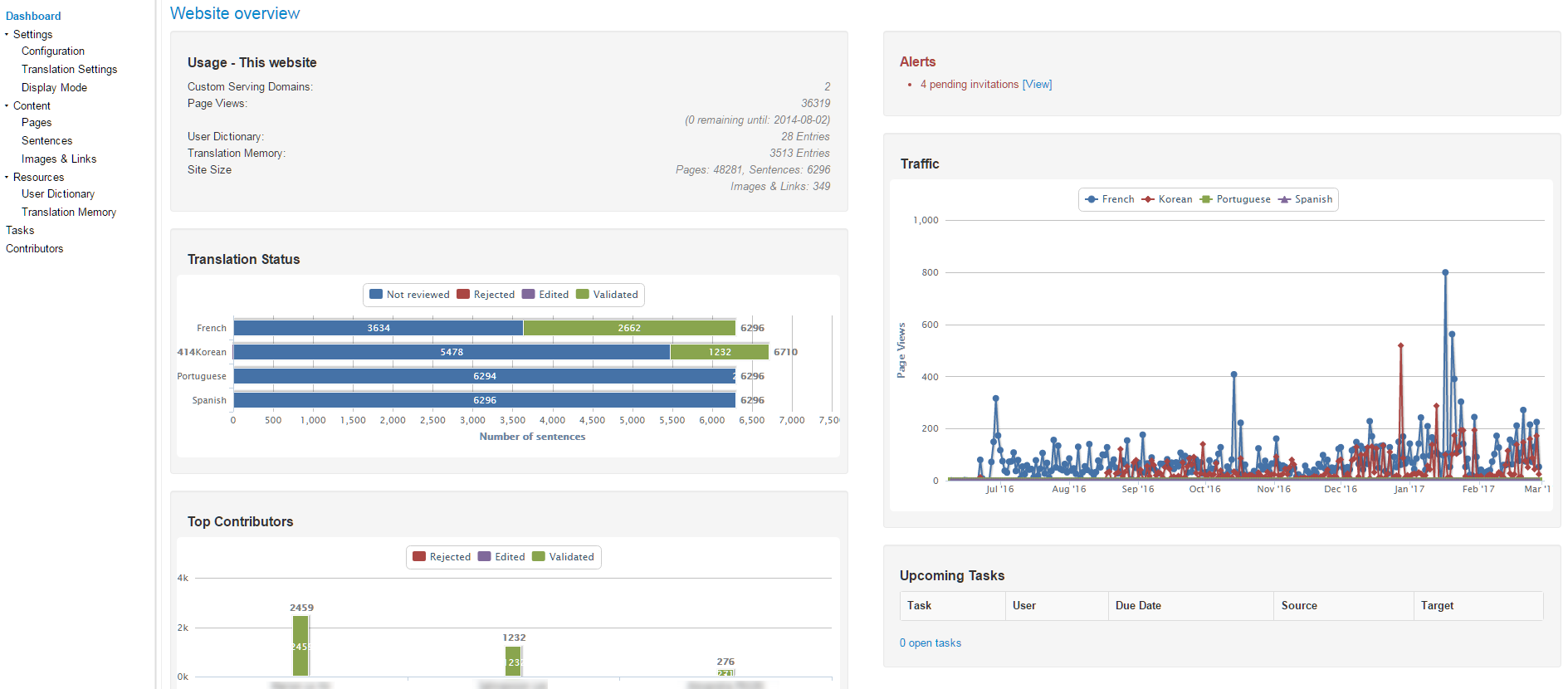 The main benefits of Systran are boosting collaboration, instantly facilitating translation, and enabling support for online services. Systran 8 Translator translates documents, texts, images, web pages, and emails accurately in many different languages. It helps users understand the same document in different languages, thus enabling them to collaborate better. The user interface is so intuitive that you can use it anytime and anywhere. It also preserves the layout of documents even after the translation is completed.
There is also an interactive translator available for users. This translates a word, sentence, paragraph, or the whole text instantly. Just paste the texts or type them directly into the source text field and you can have it translated to languages that you prefer. This module also enables you to look up definitions of words and expressions in the dictionary.
Systran's Quick File Translator can be used for more complex translation needs. This instantly translates a whole file or folder, meaning that it can translate considerable amounts of data simultaneously. It is also fitted with advanced search and filtering options. Just right click on the file and you will be able to search and filter from there.
Moreover, Systran offers its OmniTranslator module. This enables a translation window that translates texts that are hovered upon by the mouse cursor on the screen. Furthermore, there is an on-demand real-time translation service online called SystranLinks and SystraNet. This translates web pages and even Microsoft Office files instantaneously.