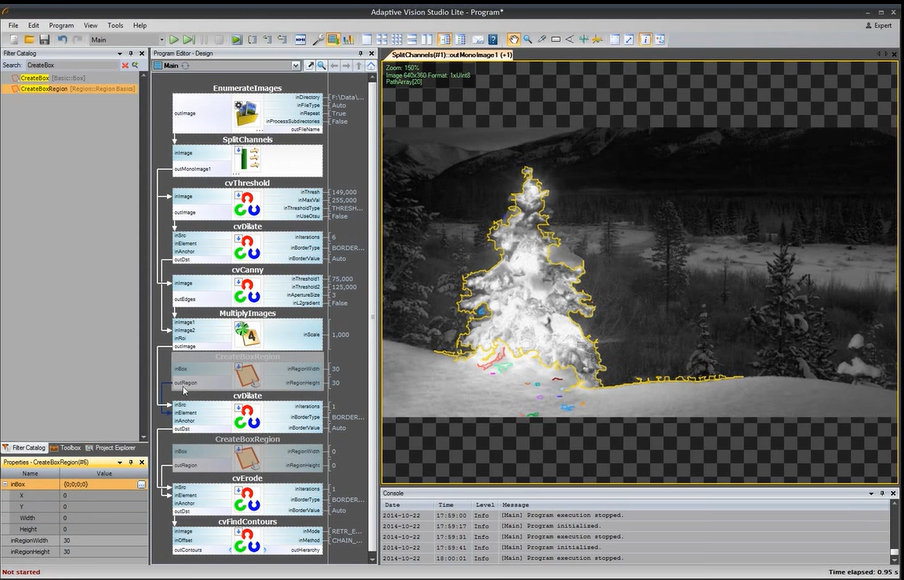 The main benefit of OpenCV is its vast access to algorithms, extensive use, and algorithmic efficiency. Here are more details of its benefits:
Vast Algorithms
OpenCV gives access to more than 2,500 state-of-the-art and classic algorithms. By using this library, users can perform various tasks like removing red eyes, extracting 3D models of objects, following eye movements, etc.
Extensive Use
Big companies like IBM, Google, Toyota and even startups like Zeitera and Applied Minds are using OpenCV for multifarious tasks. This way, users are assured that they have access to a library that is being used by government institutions and enterprises.
In the vast community of OpenCV, users can ask for assistance and provide help to other developers. This gives developers access to insights of people about library and codes.
Efficient Solution
OpenCV provides algorithmic efficiency mainly to process real-time programs. Moreover, it has been designed in a way that allows it to take advantage of hardware acceleration and multi-core systems to deploy.