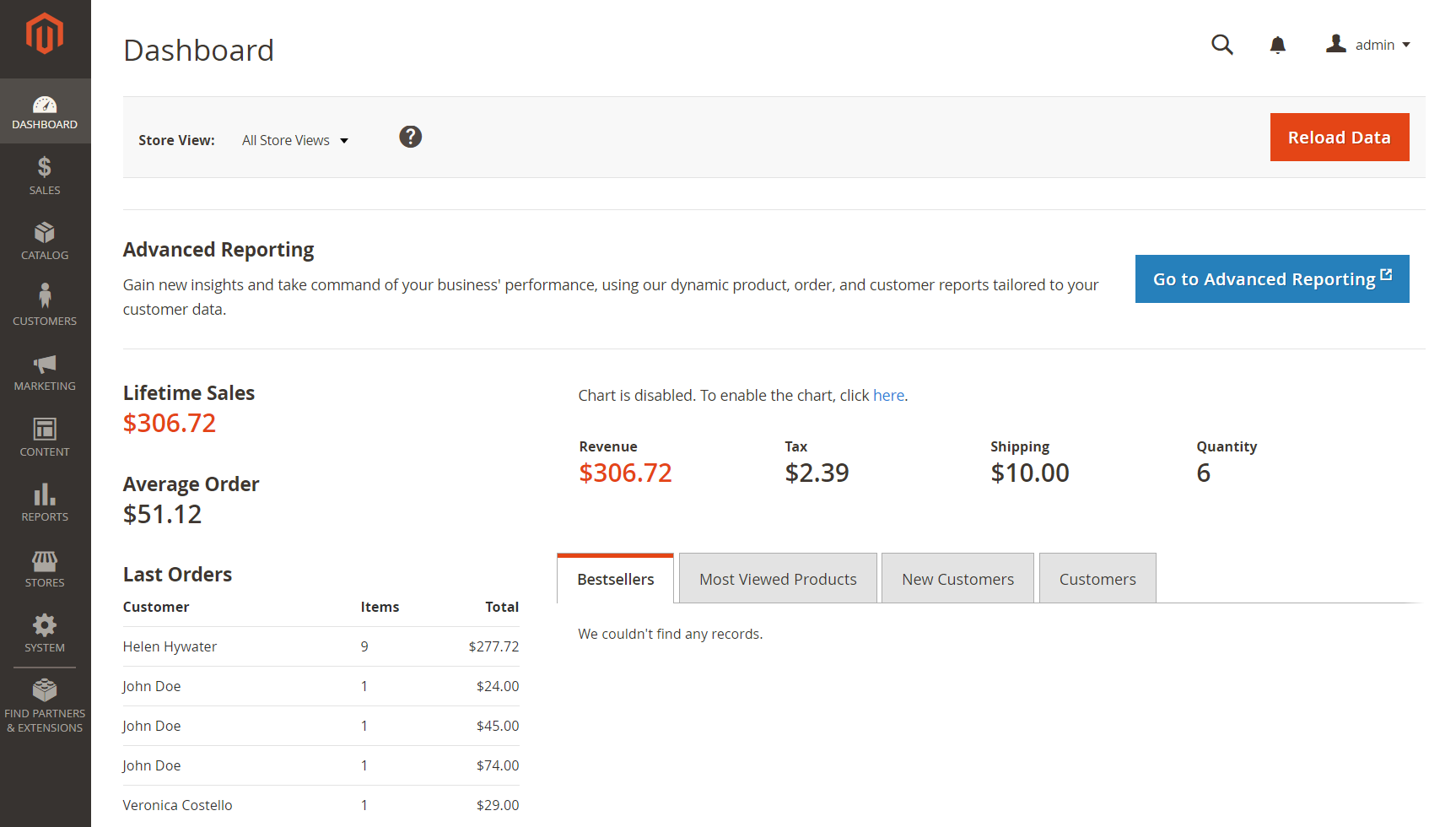 The main benefits of Magento are minimizing business costs, providing agility, accelerating site launch, and boosting revenue growth. Read on to learn more about Magento's benefits.
Users can also use Magento's enterprise-level tools and functionalities to boost their online stores. Magento's deep integration with eBay is another thing users can take advantage of. All of these work towards increasing sales, boosting conversions and attracting more customers.
Customer shopping experience can also be enhanced by Magento Connect as it allows businesses to build extensions and improve management of their personal website and inventory. The online store and shopping cart can also be customized, thanks to the Magento SOAP v2 API. New tools can be tested and changes can be rolled back. Users can also work with products, inventory, categories, sales orders, and customers.
Magento enables businesses to build online presence in mobile with its mobile apps for iPhone/iPad and Android devices. With its mobile HTML5 interface, users can create a branded mobile site that leads to their website. Drag-and-drop tools, as well as swipe and zoom, can be used by customers as well.
Businesses who use Magento also get to have a better understanding of their customers. The system allows them to segment their customer by demographic, shopping cart, buying history, and activity. With this information, they can provide targeted content, pricing, and promotions. Newsletters and emails can also be attached with custom discount codes and coupons.
Magento's robust data encryption ensures customers' transactions are secure, and the platform's advanced full-page caching and persistent bandwidth make it possible to handle a vast number of transactions. Customized meta descriptions and keywords, a Google site map, and SEO-friendly URLs are also provided.