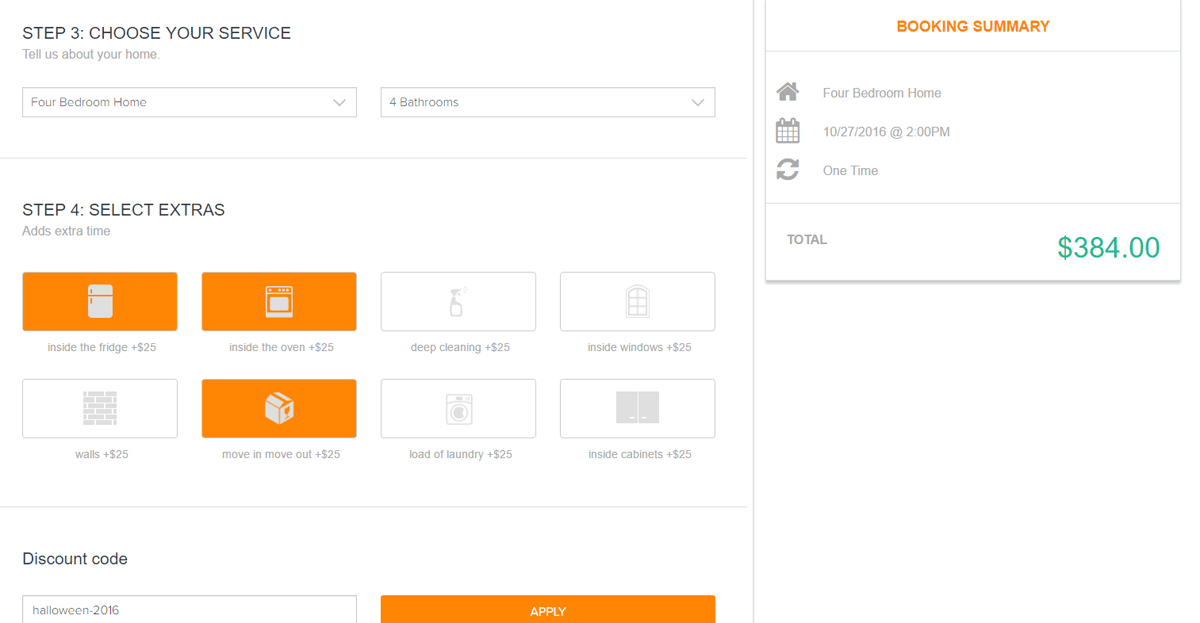 The main benefits of Launch27 are its customizable API, its accessibility, and its ability to ease migration. Here are the details:
Customer relationships are improved and bookings are increased with Launch27. The dedication of this software has resulted in tens of thousands of bookings a day, expanded businesses, and improved services.
Incorporating this online booking system onto a business's website can be done by copying and pasting the required data. The customizable API lets the system's look be tailored to fit that of the business. Resource management can be done well, and the job schedulers let businesses have an overview of all scheduled jobs right at their fingertips.
Setting up Launch27 can be done quickly and enables businesses to accept credit card payments as soon the set up is done. Payment management is also made reliable and simple, as businesses just need to pre-authorize the card to be able to receive payments. There is also a portal that customers can easily access to manage both their accounts and their payments.
If businesses are switching over to Launch27, migrating data isn't going to be a problem as it only takes a few clicks to have the data on customers imported to the solution. No-show costs are also minimized, thanks to a reminder tool that keeps customers updated about scheduled services.
Client retention is helped out by Launch27's robust and easy-to-use analytics dashboard. Loyal customers can also be further wowed with regular appointments.