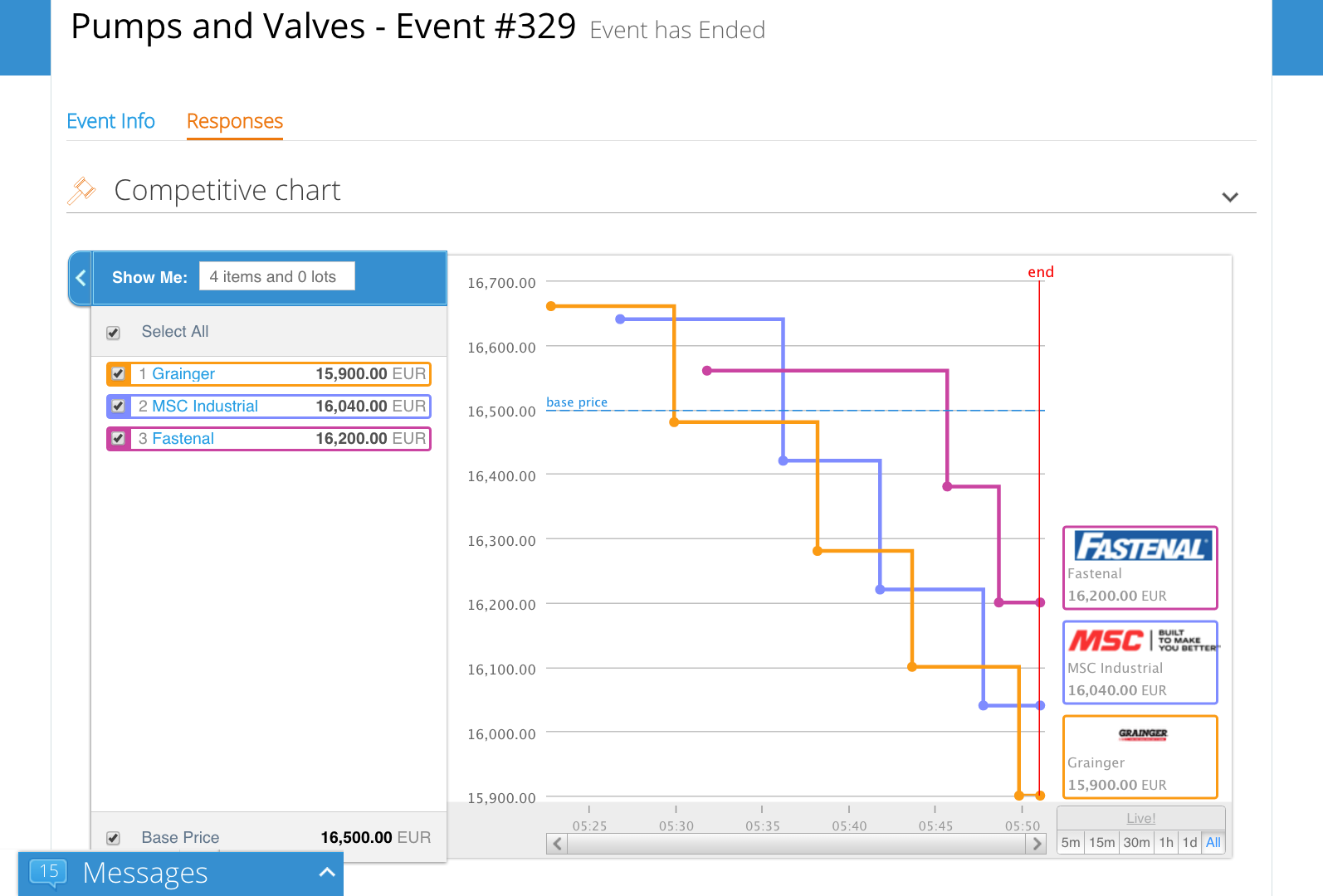 The main benefits of Coupa are it helps you optimize expenditure planning, keeps business costs reasonable, and boosts supplier relationship through improved transaction process for both user and supplier. Coupa also features automated documentation for further business intelligence study for further business process improvement.
Coupa assists business to spend more efficiently and in the budget. Moreover, the app ensures the business gets maximum profits through smart control of finances and spending. Coupa then allows businesses to make big savings from these decisions.
Moreover, Coupa helps businesses solidify their partnerships with their suppliers, as the app is also built to encourage supplier success. The supplier doesn't have to change much on how they transact so the business is more smooth than usual with Coupa. So far, the app allows the business to be more accessible to suppliers and they can send their invoices electronically or online as well.
As your business starts seeing the expenditures through Coupa, it allows users to see the risks and flaws of your businesses. The employees will have to send spending requests and wait for it to be approved before they can use the company budget. All requests will be reviewed before the orders start circulating in your business system.
Coupa efficiently manages spending documentation and provides users with clear audit trails. Invoices are collected and secured, making sure that the business is compliant and always ready for auditing anytime. Lastly, Coupa's invoice system follows most international standards, which assures your business fits with international policies and regulations worldwide and allow you to market globally.