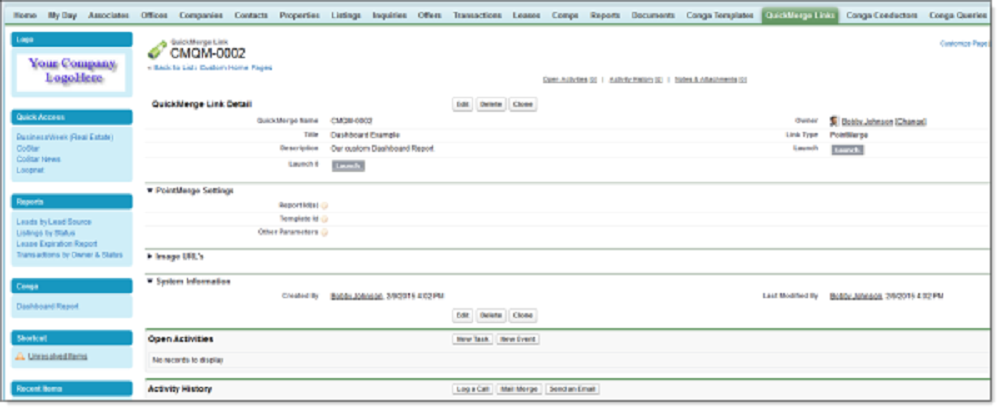 The main benefits of Conga Composer are its capability to merge data of various documents, automatic e-signature tool, reliable and helpful support team available, and its time- and cost-effectiveness. Here are more details:
Combination of multiple documents
Merging data that come from different documents is an important process, especially when working on important projects. With that said, grabbing them automatically isn't an easy task and manual effort is usually required. Conga Composer addresses that issue by providing a merge button that will fulfill that particular need in no time, regardless of how complex it is.
Automatic e-signature
The integration of e-signatures is important in producing customized documents. With regards to this, the system integrates the third party apps for e-signatures like DocuSign. This means that when users create documents and data and then merge them through Conga, they are given the option to send those documents to their e-signature cloud account to collect all signatures.
Reliable support team
Those that are new to Conga Composer might get stuck while using multiple features. To remedy such a situation, there is a support team available 24/7 to provide any kind of aid to customers.
Cost and time effective
The system is commonly lauded for its time and cost-effectiveness. This is because it is able to produce many efficient results through the workflow automation it brings to the process.