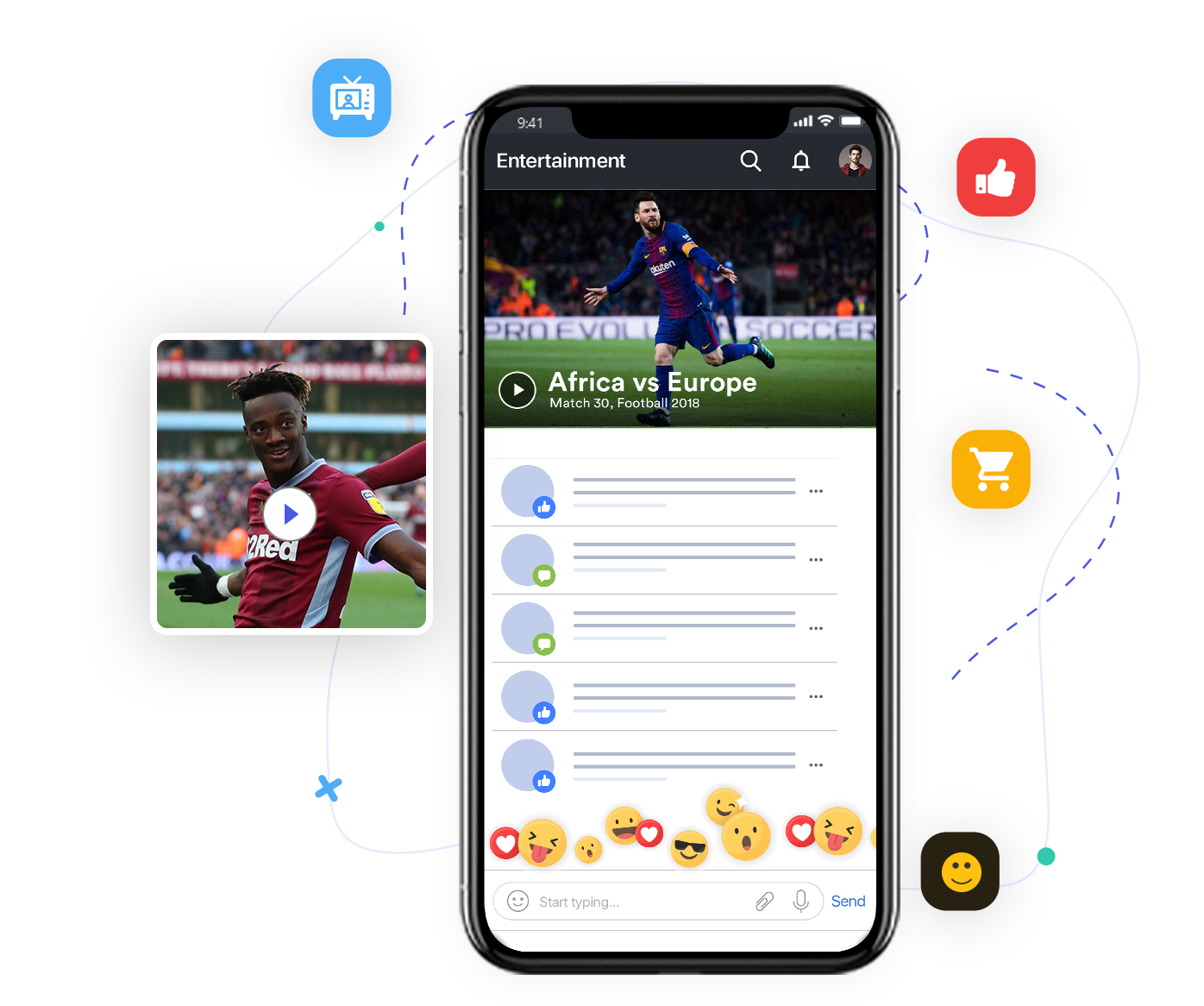 The main benefits Contus Fly are its customization, real-time messaging apps, and access from anywhere. Here are the details:
Contus Fly offers a platform that lets you build real-time messaging apps that you can customize according to your needs. By using the platform, users can build apps for voice messaging, video calling, and chat.
The platform gives you and your team complete access to the app's source codes. That means you can have full control over applications, their functionalities, and features. Users can also shape and re-shape the apps to suit their existing needs and even modify them later when their requirements change.
The apps created through Contus Fly can be deployed either on-premises or in the cloud. By running them on-premises, your apps can scale with ease and deploying them in the cloud ensures their smooth performance without manual adjustments.
Contus Fly apps make it easy for your organization to communicate anywhere and anytime as you need. Collaboration and task delegation become easier, too, and this is especially beneficial for people working with geographically dispersed specialists and internal teams by making messaging clear, instant, and productive.