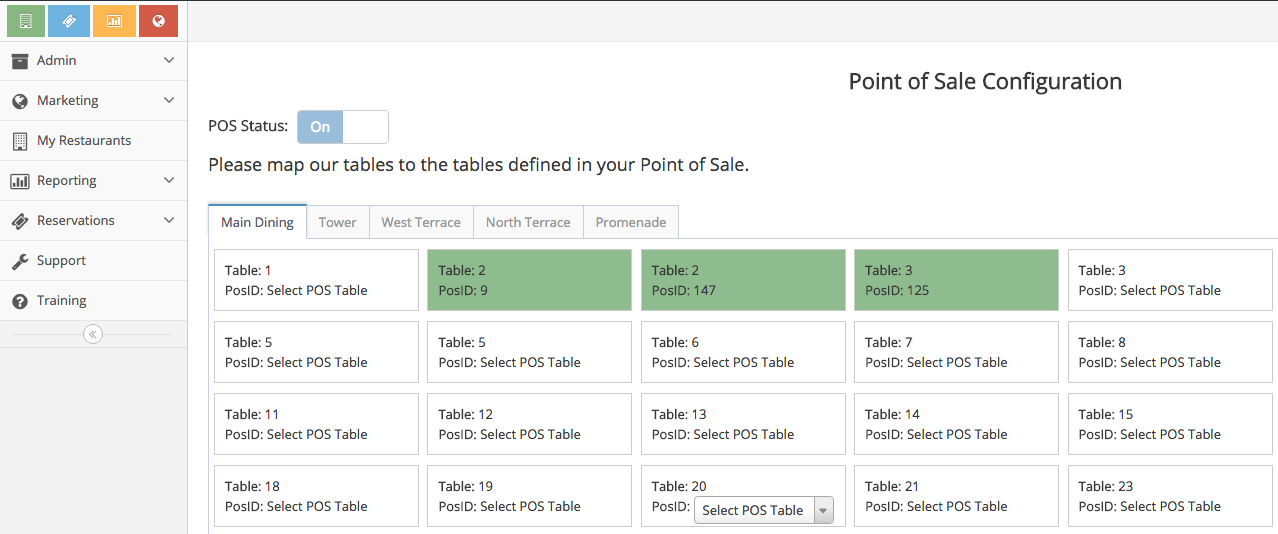 The benefits of Zomato Base are its end-to-end feature set that covers the processes of a restaurant business, its integrated CRM, and its real-time data. Here are more details:
Menu Management
Restaurants can update or alter their menu using Zomato Base from anywhere and at any time. All changes will immediately reflect in the system. The cloud-based feature of the app implements updates across the devices and your branches so you do not have to manually make these changes to keep everything and each member of your staff in sync.
Inventory Tracker
The inventory tracking feature of Zomato Base makes sure that you have a healthy stock of all integral ingredients. This way, you avoid over- or understocking, a serious problem that can affect your revenues.
Ingredient Management
Zomato Base not only ensures the availability of stocks but also keeps an update of ingredient used as per meal order. This helps managers keep tab of their budget and reduce variances between purchased items and inventory.
Tailored Experiences
The built-in CRM interface in Zomato Base tracks customer profiles to keep an account of their favorite and disliked items on the menu. This feature helps food establishments personalize their customers' experiences.
Real-Time Metrics
Zomato Base allows restaurants to track their sales performance in real time. The insights provided by analytics help them improve their services and operations. Restaurants can generate a report on demand with the latest data.
Electronic Invoicing
Zomato Base helps reduce carbon footprint by allowing you to send invoices via email or SMS. Eliminating paperwork also gives you more space without having to take care of physical storage. Furthermore, organizing, storing and retrieving records is easier when done digitally.
Uninterrupted Sales
Zomato Base runs even if the Internet goes down. The offline version automatically syncs updates once your internet is back.
Online Payment Gateway
Zomato Base enables restaurants to cater to a wider range of customers by keeping up with modern payment methods through an online payment app.
Marketplace App Integration
Other Zomato products like Book, Order, and Trace can be connected with Zomato Base. This feature allows restaurants to take control of all aspects of the business.