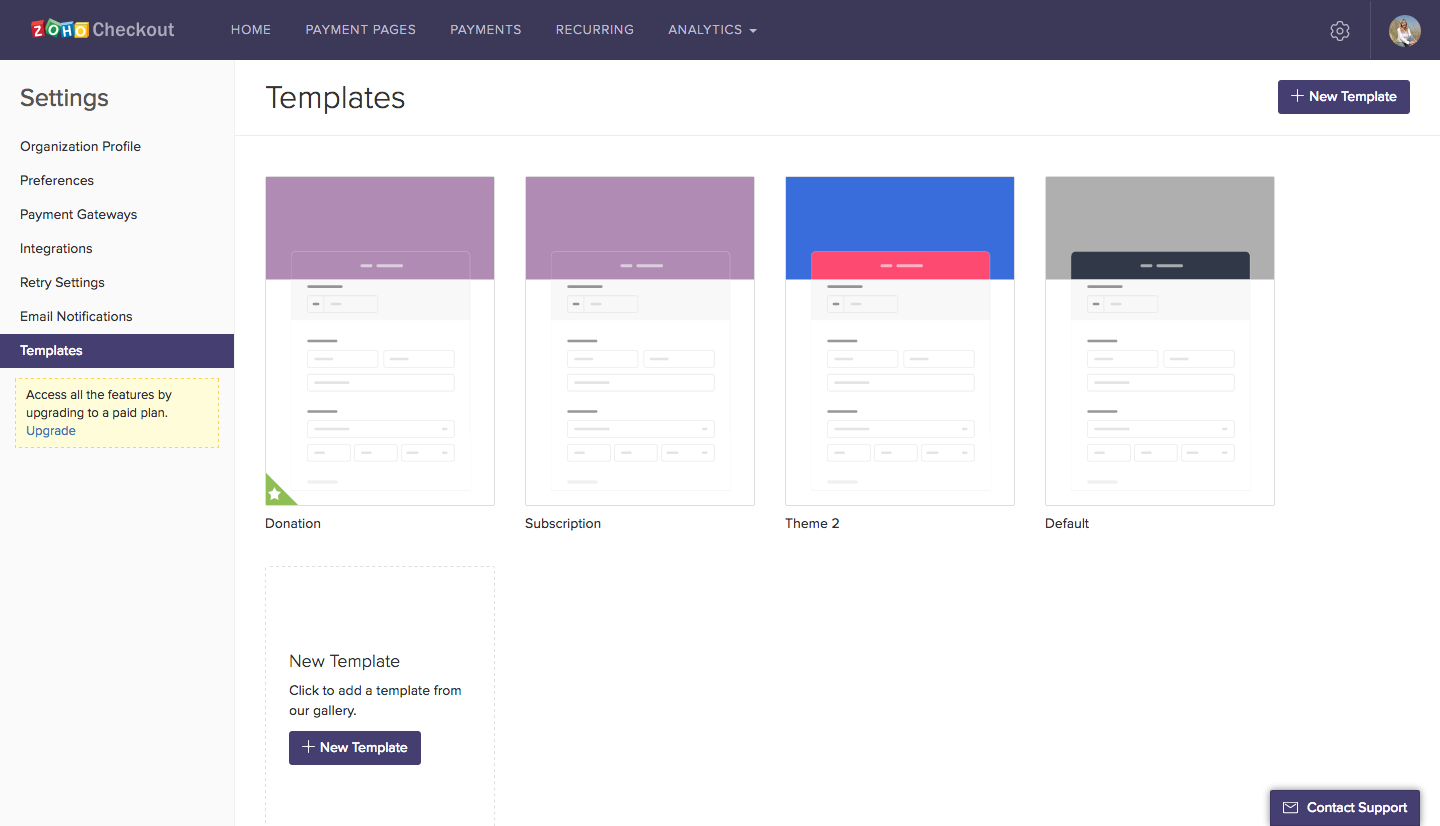 The main benefits of Zoho Checkout are its simplicity to set up online checkout pages for recurring and one-time payments and its customizability without the need for technical skills. Here are more benefits:
With Zoho Checkout, one can leverage customizable designs, flexible payment options, and real-time analytics. Zoho Checkout can also benefit both small businesses and large enterprises. It allows small businesses to send payment links and address their other simple payment requirements.  Meanwhile, enterprises can scale the app's features, even configure the payment interface with their brand logo and colors
Customers can have the option to decide how they wish to pay during checkout. Users can also collect recurring as well as one-time payments. Efficiently, businesses can receive card payments without the hassle of compliance processes. In using the SSL encryption and PCI DSS, data is secured.  
The payment platform is customizable from headers and footers to fields, logo images, and background colors. Integration with other services and software is also a key feature as you can expand and offer your services worldwide. US-based companies can choose between Stripe and WePay, while companies from the east and Indian sellers can use Razorpay. Integration with MailChimp will enable users to create effective email marketing campaigns.