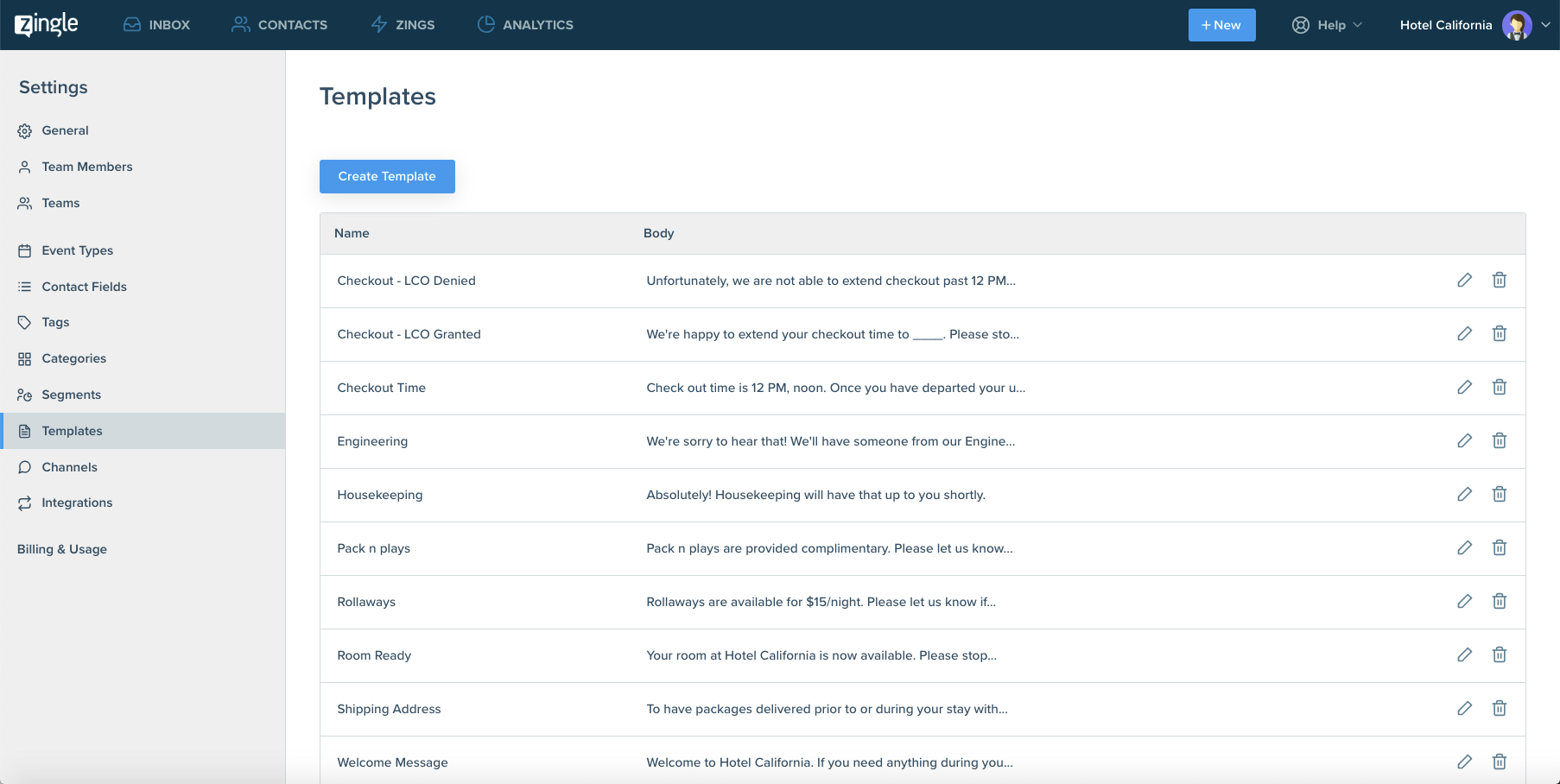 The main benefits of Zingle include centralized communication, multichannel messaging, enhance collaboration, and powerful analytics. Here are more details:
Centralized Communication
One likable aspect of Zingle is how it centralizes communication. The software includes a cloud-based team inbox that is designed to simplify text communications between the business and its customers. The centralized inbox enables communication teams to access text requests, suggestions, and queries from customers, without using an additional application. In addition, managing the aspects of text communication is a breeze as a result of the unified team inbox.
Multichannel Messaging
Aside from the usual SMS communication, Zingle integrates seamlessly with other online messaging applications. The software includes a reliable multichannel messaging capability which means businesses can receive and respond to suggestions and queries via the popular messaging systems their customer like. Whether your customers use WeChat, Facebook Messenger, or Line, Zingle allows you to react to their suggestions or queries with ease.
Powerful Analytics
Better still, Zingle provides comprehensive analytics, thanks to its powerful reporting and analytic tools. These tools help teams monitor and track the performance of communication systems. They deliver helpful insights that spur informed decision making and allow business owners to deliver exceptional customer service.
Enhance Collaboration
Moreover, Zingle's cloud-based team inbox is a great tool that enhances team collaboration. The inbox makes it easy for employees to work together on intricate issues and deliver the solutions and positive responses that the customers desire.