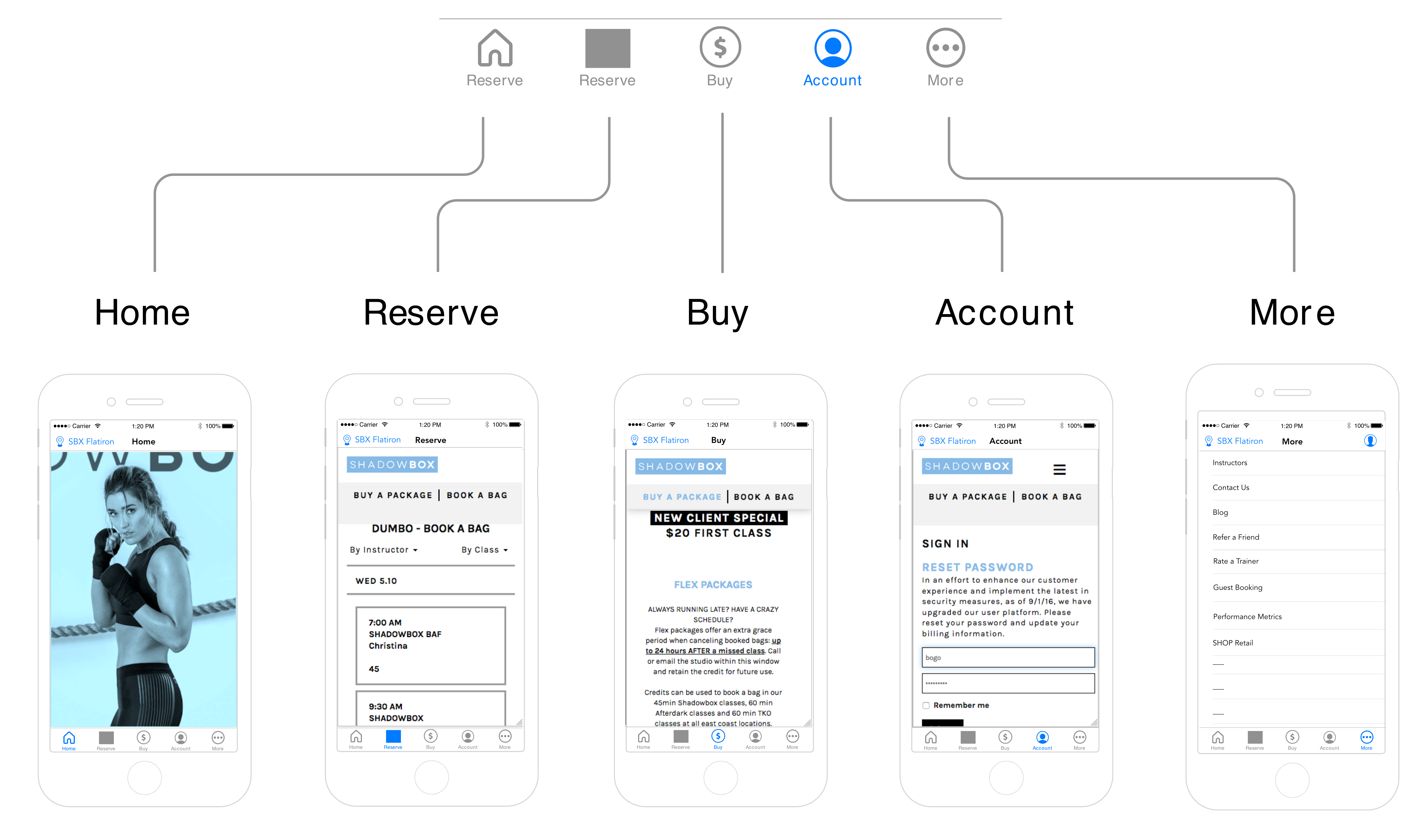 The main benefits of Zingfit include helpful performance analytics, fast payment processing, and customizable mobile app. Here are more details:
Helpful Performance Analytics
Whether you run a Bootcamp indoor cycling, strength training center, rowing, yoga classes, or kickboxing studio, your customers are your most valuable assets. Zingfit is built with this in mind, which is why it includes robust tools to enhance customer engagement. One of its notable tools is personal performance analytics. With the analytics, each customer can visualize their fitness routine or training regimen. The analytics make it easy for customers to see the calories they burn, RPM when on the treadmill, and their regular generated power.
Fast Payment Processing
Also, with Zingfit, it is a breeze to collect payments. The software allows boutique studio owners/managers to commission staff payrolls, check out recurring payments, and other administrative details. It eliminates the hassle of having to run after customers to request payments.
Customizable Mobile App
Better still, the software is also available as a mobile web application. The mobile app is fully customizable and can be tailored to match your brand identity or to serve specific business needs. With the mobile app, boutique studio managers get the flexibility they need to handle the key management tasks anywhere anytime. It increases conversion and retention rates, ultimately contributing to the business bottom line.