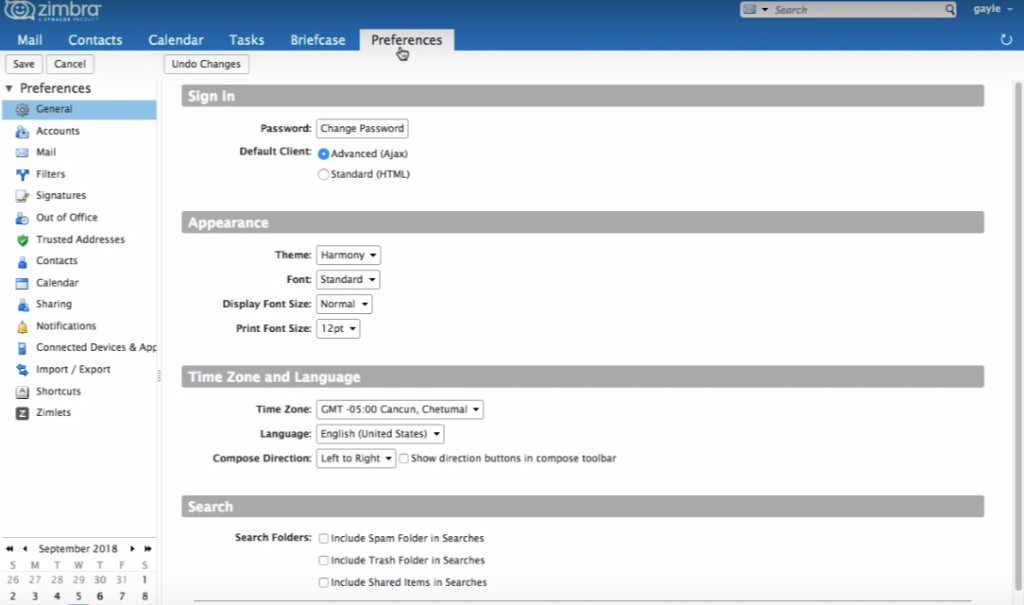 The benefits of Zimbra are, it has all the essential tools for collaboration, it has a social network-like interface and it is highly configurable. Here are more details:
Zimbra features voicemail, instant messaging, and the call record history and click-to-call features that users get because of Zimbra's integration with Mitel and Cisco. Quality scoring, badging, points, and content reputation evaluate content, while advanced Q&A reporting tracking helps users find experts.
With the social workflow Zimbra provides, members can suggest ideas and pose challenges. Social analytics boosts the effectiveness of a community and help managers maintain its health. Crowdsourced abuse reporting, as well as extensible abuse management and reporting, ensure the privacy and control of data while the community is being run on the premises.
Users who are not tech-savvy have no need to fear as the user interface configurable, flexible, and friendly. Out-of-the-box Integrations to the app are available, and pricing schemes are flexible and can be tailored to the needs of different businesses.