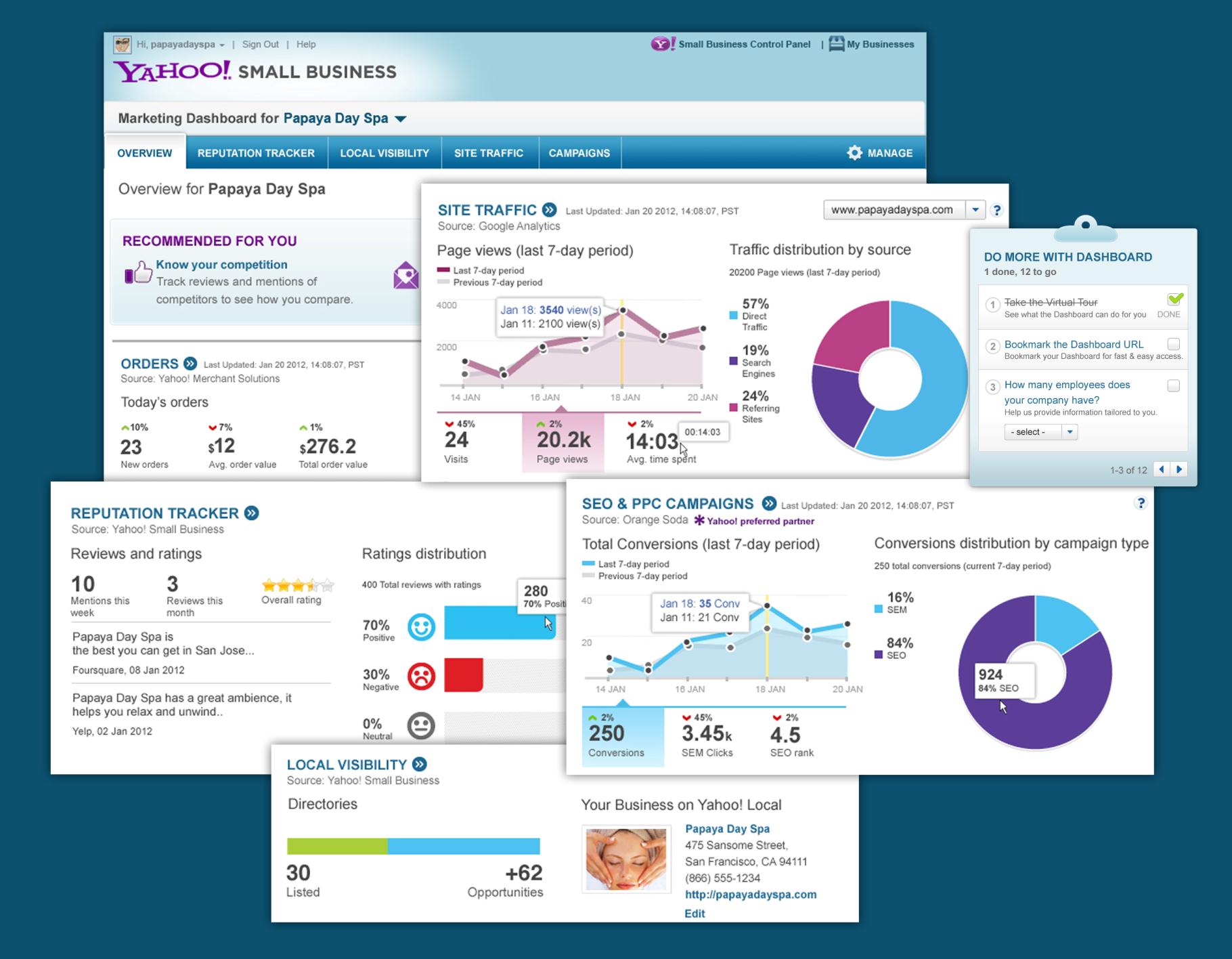 The main benefits of Yahoo Stores are easy setup and operation, customizable templates, and robust integration. Read on to understand further.
Yahoo Stores offers a wide variety of customizable and professionally designed templates – all optimized for computers, smartphones, and tablets. Adding products to your inventory is also easy. With Yahoo Stores, you can set up payments and receive them from your customers easily.
The software's integration with UPS lets you adjust shipping fees, print shipping labels, and much more. It can also be integrated with tools that help grow and maintain your enterprise, including live web insights, SEO tools, and more. Using Yahoo Stores also means security, stability, and scalability as your store will be hosted on Yahoo. With Yahoo Small Business Advisor, you can also get expert recommendations for your business.