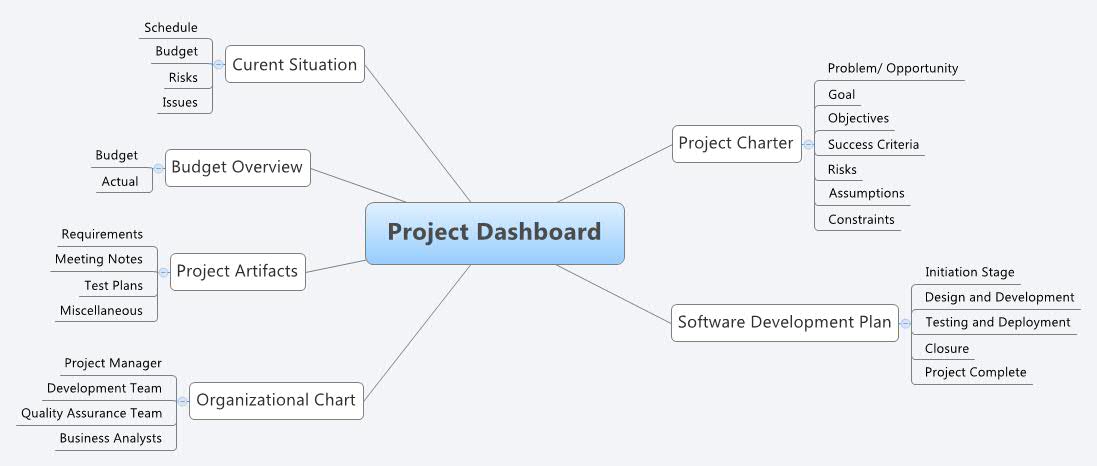 The main benefit of XMind is its rich application for mapping ideas that provides several options for structuring mind maps for the effective organization of ideas and to make presentations easier. Here are the details:
Excellent for mapping ideas
XMind is designed to provide users with a simple way to map their ideas. It has both the idea management and idea-mapping functionalities that give developers an intuitive, uncluttered interface among others. There are also easy-to-use templates available together with other mind mapping features.
Multiple mind map structures
Users have several options on how to structure their mind maps such as Tree-chart, Org-chart, and Logic-chart. Each chart can better represent different ideas like how a Matrix is a good option for comprehensive comparative analysis used for project management. Fishbone Chart, on the other hand, is great for organizing and displaying causal relationships. They can choose their preferred view of the tasks and other information about their idea. They are not confined to choosing just a single chart since they can utilize multiple ones or even all of them if they want. With this, they have full control over how their ideas are visualized and how their processes and plans are mapped.
Organize ideas
XMind developers understand how essential an idea is and that is why their mind mapping application provides a brainstorming module that allows users to categorize ideas in groups. With this, opportunities are more likely to be discovered by organized evaluation and connection of thoughts and ideas.
Streamlines presentation of ideas
The platform streamlines the presentation of ideas to make it effortless and informative. XMind 8 provides users with helpful tools to make presentation effective, seamless and educational. There are several available options for presenting ideas such as Gantt view method and slide-based presentation.