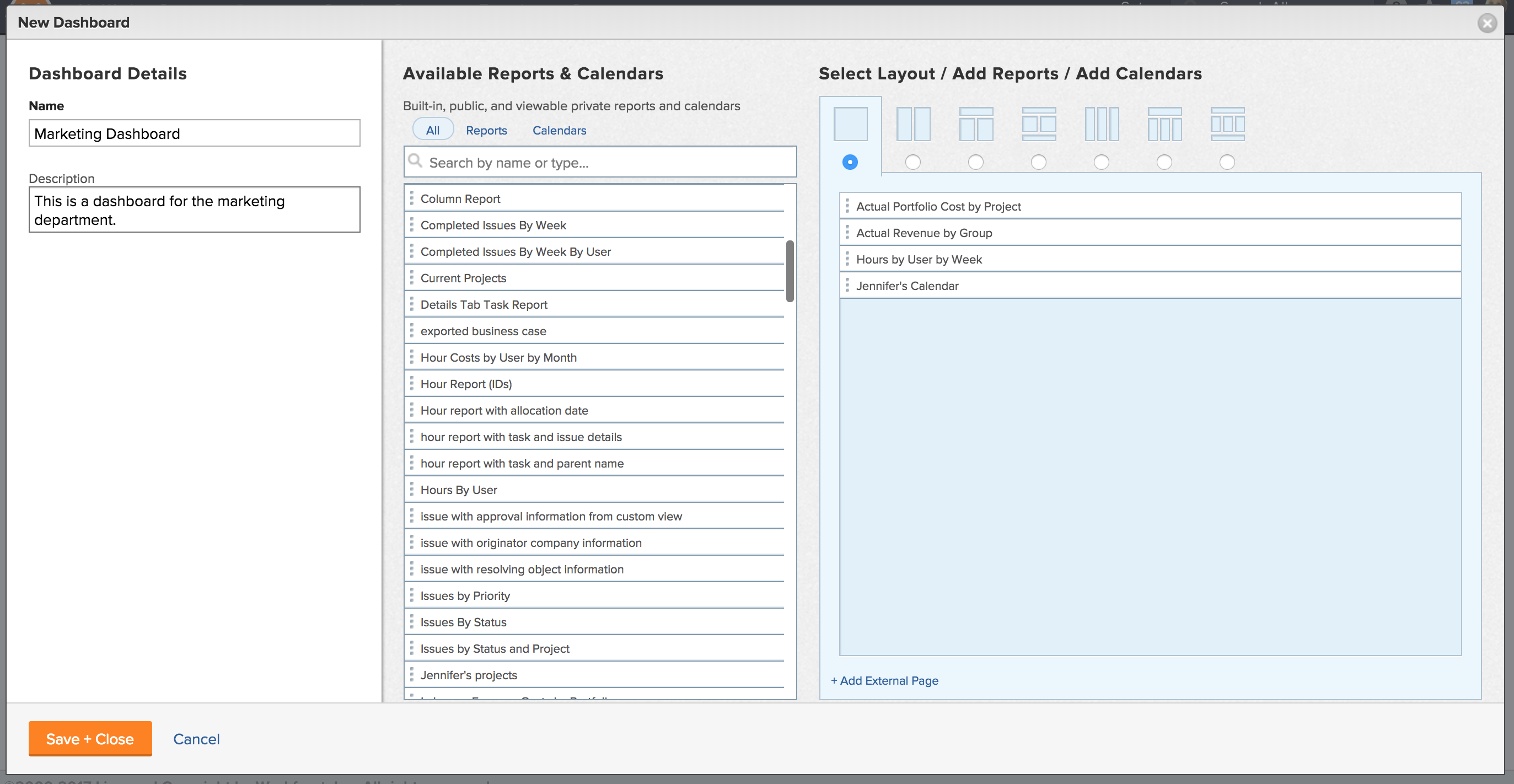 The main benefits of Workfront are process improvement, multiple features, effective project and task management, data for smart decision-making, and time and resource management. For more information, read below:
Process Improvement
Workfront is user-friendly, with project dashboards that are simple, intuitive, and customizable. It also has real-time reporting and provides businesses with an end-to-end view of their operations. These features combine to improve a company's portfolio and their project management processes.
Workfront's ease of use and customizable features allow users to shape the notification, routing, alerting and reporting of project progress. Your company can integrate its own workflows into the system, and its automatic notifications remind users about pending requests and other important events.
Multiple Features
There are a number of benefits users can take advantage of when using Workfront. Its customizable system allows users to adapt the software to their needs and requirements. It has more than 80 standard reports and provides users updates with reliable and accurate data for reports consistently and in real-time. Premium features include capacity planning, project sorting, task management, and collaborative tools that allow team members to provide qualitative updates that immensely improve performance and output.
Effective Project and Task Management
Both managers and team members gain a lot from using Workfront. Aside from allowing your team to schedule and execute projects, managers can have a 360-degree view on the progress of their projects through customizable dashboards and views, real-time reporting, and an interactive Gantt chart. Meanwhile, team members can organize and understand their tasks through workspaces specially designed for them. This is topped off by work management tools that facilitate time, resource, and portfolio management.
Data for Smart Decision-making
With over 80 standard reports and an unlimited amount of configurable reports, teams, managers, and executives have all they need to make educated decisions.
Time and Resource Management
With Workfront's timesheet management portal, you can create and manage timesheets that capture hours for issues, tasks, and projects. It's a feature perfect for both team members and managers. Both members and managers can optimize their time and resources, and managers can easily review and approve member timesheets. Managers can also easily shift resources if they see that their teams are either being overused or underused.