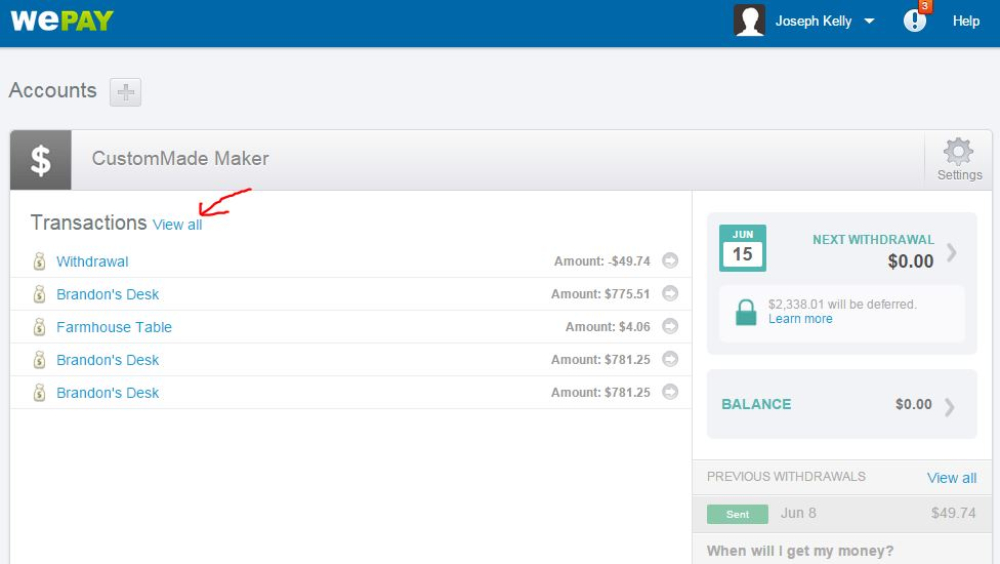 The main benefits of WePay are its customization options, its advanced risk tools, and its risk management technology.

Businesses have payment needs that can be complex or risky and the payment technologies that WePay has are designed to meet those needs. Checkout, email communications, and sign-up can be customized, and the buyer and seller experience can be white-labeled. WePay also gets rid of tedious merchant onboarding and redirects to third parties, which often undermine payer checkout and user adoption. WePay users are also offered fraud protection.
WePay users also don't need to worry about going through a tedious underwriting process or having to set up a gateway, as the solution enables payments in a matter of seconds. If the merchant has other processors, the system can also safely accept this thanks to advanced risk tools. Anything related to overhead operations is also handled by the software, which is one less thing users have to worry about.
The solution's risk management technology is innovative, effectively stopping identity theft and fraud from happening during transactions. Users can also see the movement of money through their platform thanks to data gathered from transaction-level reporting. Compliance with card network, government, and bank requirements, as well as other regulations, are also handled by the software.