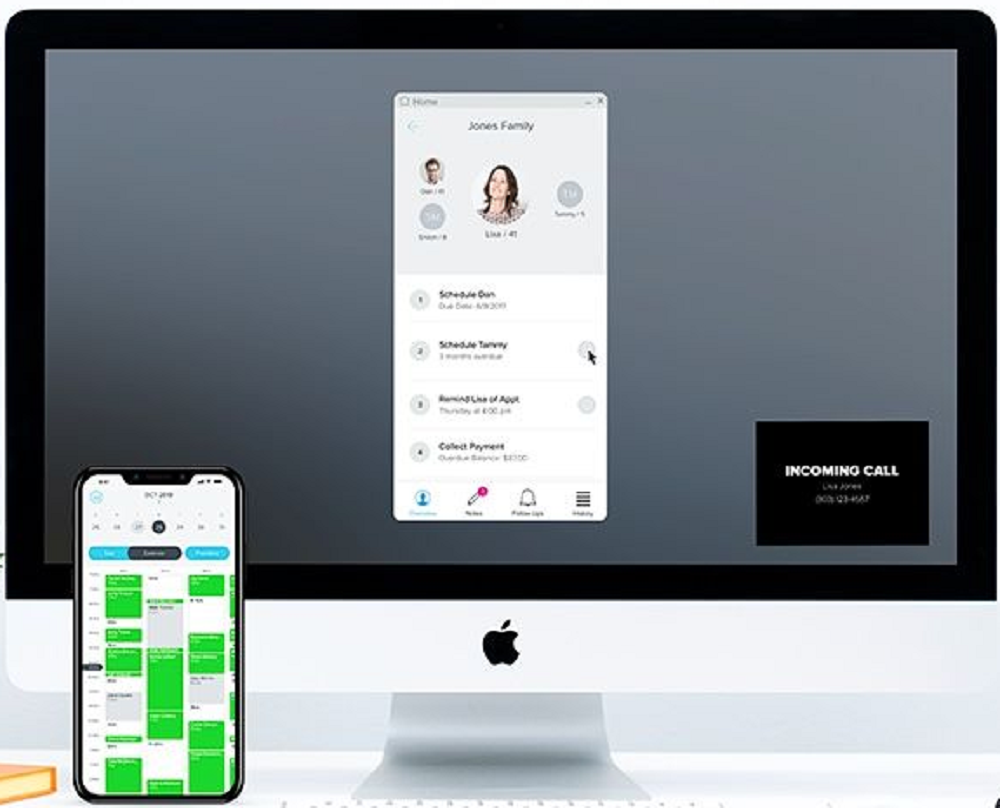 The main benefits of Weaver are its automated and customizable appointment reminders, easy access to vital information, easy online reputation management with Weave Reviews, and reporting tools. Here are more details:
Automated Custom Appointment Reminders
Weave allows users to customize and automatically send reminders of appointment to its clients, reducing the number of no-shows. The appointment can be sent either on the appointment day or a day or two prior to the appointment date. Users can also customize the reminders and select whether it is to be sent to all appointments, to unconfirmed, or confirmed. One of the amazing things about this capability is that users can send unique reminders to as many clients they have.
Easy Access to Information
The software enables users to easily access vital patient and scheduling information using any device, from anywhere in the world. This makes workflow management easier and benefits practices that need to work while on the go. Generally, this feature improves your team's productivity.
Weave Reviews
Weave Reviews offers users complete control over the feedback they receive online. This tool allows posting reviews on industry-specific sites like Healthgrades, as well as to Facebook and Google, and helps boosts a user's reputation in the digital realm. The system detects negative reviews and when it finds one, it notifies the users so they can make follow-ups and assess and fix the concern in real time.
Reporting Tools
The platform offers and allows users to create and customize monthly, weekly, and daily reports, making it easier to view, filter & analyze data and come up with actionable insights regarding operational productivity. The software also features Smart Pop-up Notifications that allow front office staff to identify opportunities, finish tasks, and schedule appointments easier through grabbing relevant information such as outstanding balance and overdue appointments when they call.