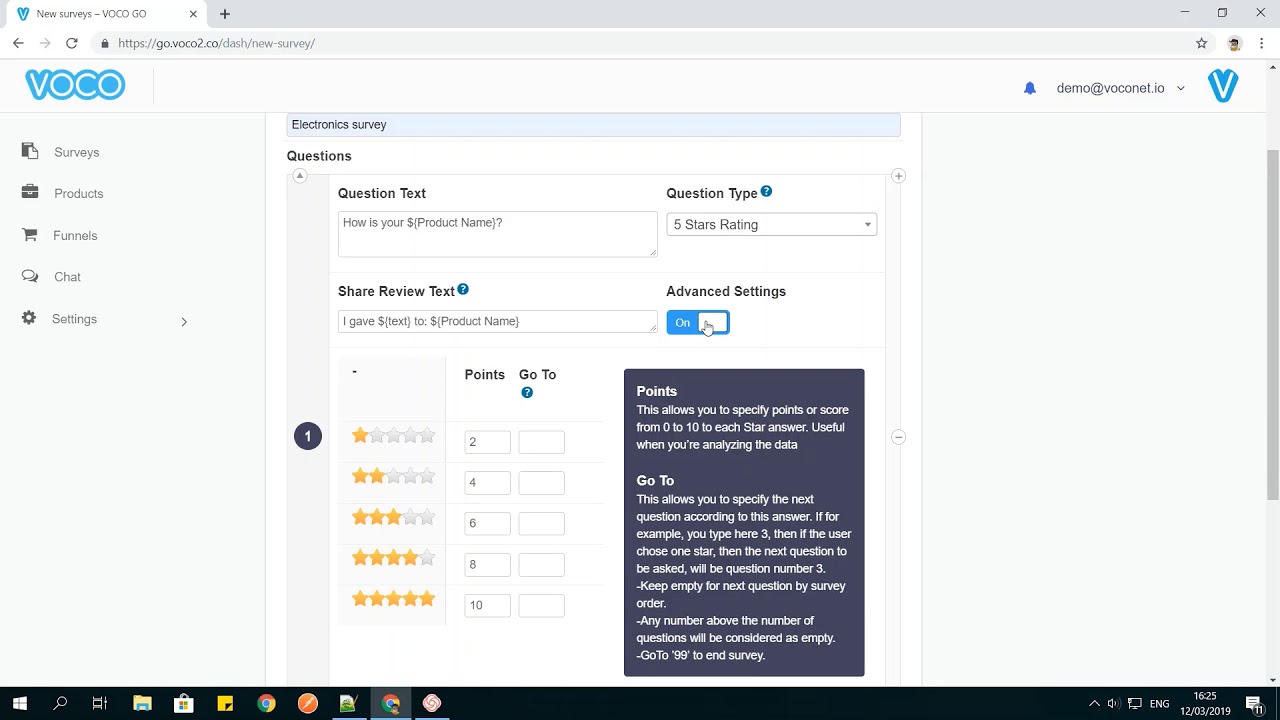 The main benefits of VOCO are its automated influencer engine, customer tracking and alerts, invite and links referral, genuine ratings, cashback payment handling and solid community backing.
Automated Influencer Engine
VOCO has an influencer engine plugin that utilizes influence on customers and friends to help increase sales. The social plugin incentives sales by converting customers into influencers. It prompts customers when they are thrilled about a purchase or service and suggest others about them.
Customer Tracking and Alerts
The platform offers tracking and alerts to customers every time their recommendations are converted into sales. What's more, the process provides cashback to customers and friends who listen to their suggestions.
Invite and Links Referral
VOCO ensures customers will not have to install or download any third-party applications. Shoppers can simply copy referral links from the brand's online store and paste them on their social channels.
Genuine Ratings
The software allows real customers to rate a brand's product or service. In addition, friends and families from trusted customers can also give their ratings on a specific product or service from the brand.
Cashback Payment Handling
VOCO is entirely in charge of handling payment instead of the end-customers. Its AI chatbot is capable of cashback and rewards distribution.
Solid Community Backing
The platform allows customers to share their suggestions and ratings of a brand's product or service to their social channels. What's more, it allows shoppers to generate and strengthen communities who are loyal to the brand. Customer-generated communities also allows for social discussion of a brand's products or services.