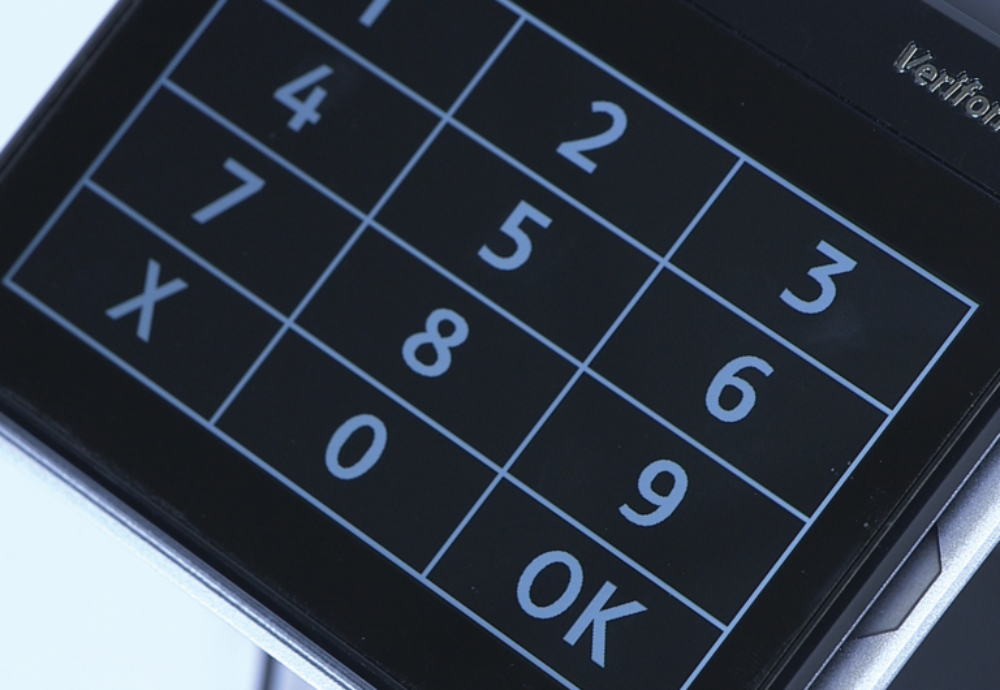 The main benefits of Verifone are its mobile payment devices, its flexibility, and its analytics.
Cash registers are no longer a requirement with retailers and merchants who use Verifone. Thanks to its mPOS or mobile point-of-sale devices, customers can quickly and conveniently make payments even without cash registers around. It improves user engagement and is ideal for most business needs.
Security, performance, and flexibility are all offered by these Verifone mPOS devices. Whatever the operating system of the mobile phone or tablet,  the devices will be compatible, eliminating the need to put money in another payment solution should the user's device inventory be updated.
These mPOS devices don't just accommodate a number of payment methods. Their connectivity options are also flexible, with the e288 mPOS device able to connect through GPRS radio, 3G, Bluetooth Low Energy (BLE), or WiFi. If there is a USB-C connector, the e285 can even connect to tablets and mobile phones.
Retailers and merchants can also be confident that these mPOS devices will stay on long enough to handle daily business. The e280mPOS device, for example, has a large rechargeable battery that can run for over 11 hours, which translates to more than 300 transactions handled continuously throughout the day.
Customers' payment and account data are concealed and secured through tokenization and encryption. Tokenization ensures that an internal network is not used to store payment data, while encryption ensures that unauthorized access is prevented.
There is also no danger of being overwhelmed by multiple devices, as Verifone users only need one central portal to manage Verifone's mPOS devices, as well as other payment devices provided by Verifone. This enables them to control these devices even if they are in a remote location. Troubleshooting procedures are also performed by Verifone should a device encounter a technical issue.
The portal can also be used to give rewards and introduce new offers since the solution allows it to send content to connected devices. This results in an improvement in customer engagement and productivity.
Decision-making and business performance are both improved by Verifone's data intelligence and reporting capabilities. Transactions can be monitored since every channels transaction data is captured, summarized, and organized in an easily digestible way. Users can get both a macro and mini view of their transactions, with Verifone allowing for transaction filtering so users can better understand the purchasing behaviors of customers.