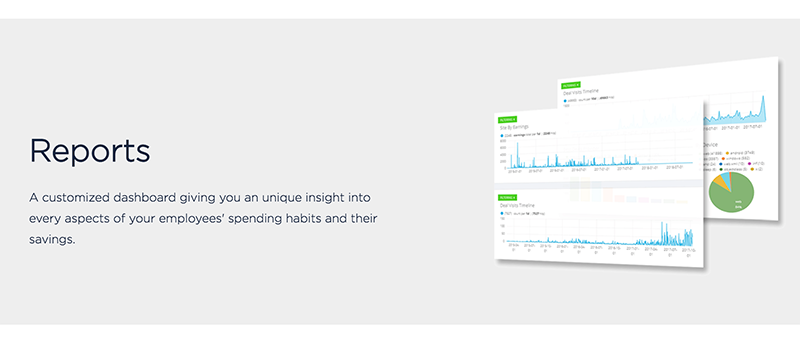 It is a full-featured employee engagement solution that enables your company to productively engage your employees, inspire individual productivity, and encourage them to achieve set goals and targets through incentive programs and rewards. These incentives include a customized health-wellness application, rewards and recognition and employee discounts.
The Employee Discount program enables your company to offer discount benefits to your employees. They can get reduced prices on products from leading brands and sellers such as Flipkart, Amazon, Samsung, Lenovo, and HP. In addition, Vantage Circle has entered into partnerships with high-profile brands in India. Employees can also get cashback that they can use as gift vouchers.
Employees can be made more efficient, productive, and empowered if they are recognized for their efforts and contributions. Managers can utilize the Rewards and Recognition tool to identify the best performers and provide them appreciation and reward points for performance.
Another important feature is the health and wellness application that encourages employees to maintain a healthy lifestyle at home and in the office. HR managers can conduct interesting competitions to inspire employees to live healthy and provide benefits and prizes to winning teams.
Employees get individual points every time they participate in a program. They can redeem these accumulated points as gift vouchers that they can utilize to buy apparel, travel, entertainment, fuel, and grocery products from online and in-store partners.