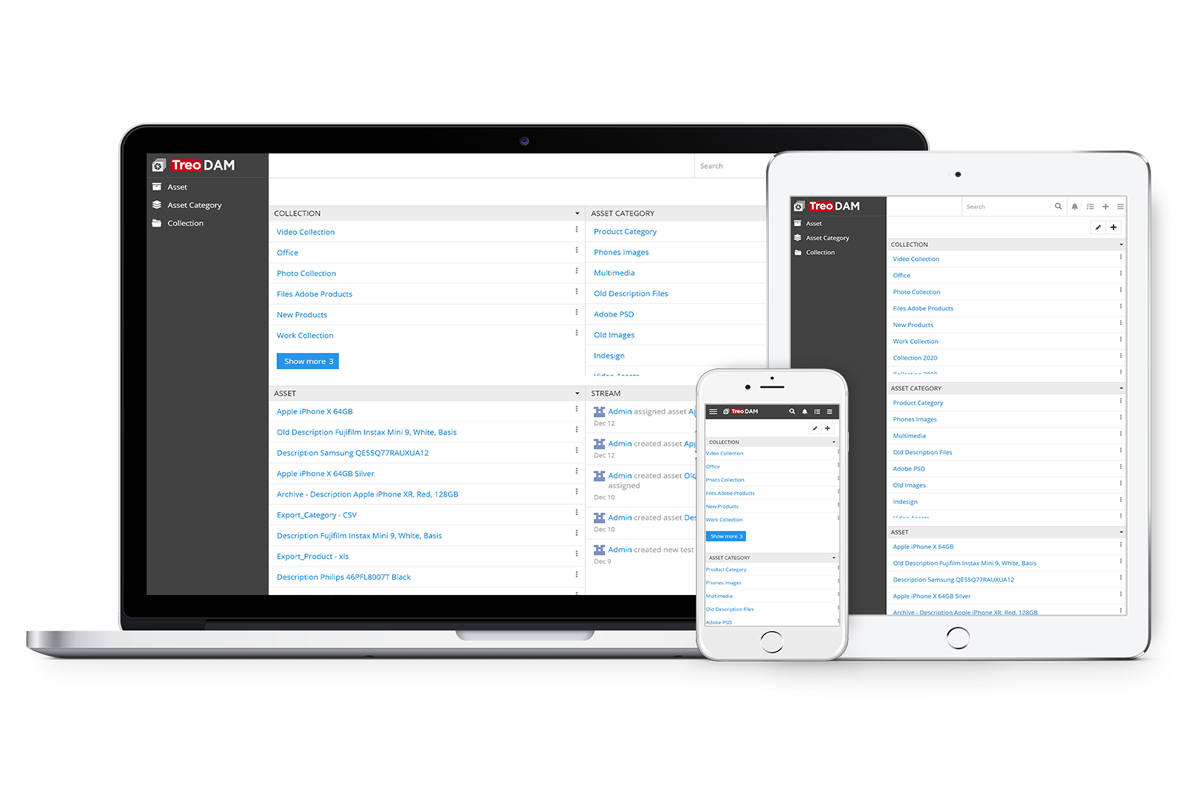 The main benefits of TreoDAM are value for money, high level of security, accelerated workflow and scalability. Here are the specific advantages that users can expect from TreoDAM:
Value for Money
TreoDAM is a freemium software. Businesses can make use of its prime features at absolutely no cost. This is extremely beneficial for startups that are looking to fully utilize and control their financial resources. It's also an open-source software with a GPLv3 license.
High Level of Security
TreoDAM provides advanced security tools. It allows users to tailor access per personnel. It has a specialized feature that records all access, downloads, uploads, and conversions. Users can be certain that all accessible data are highly secured and monitored by the minute.
Accelerated Workflow
TreoDAM incorporates a Symfony Workflow system for the automation of programmed workflows. This significantly improves productivity as all gaps and lags are prevented and avoided. One task automatically leads to the next. A central calendar keeps everything in place. All submissions and uploads are tracked and verified in real-time.
Scalability
TreoDAM functionalities can be easily customized to adjust to special business needs. All its data models are customizable and open for edits. Its taxonomies can be freely programmed for different asset tags and categories.