Tradogram Reviews: Pros, Cons & Pricing of the Popular Procurement Software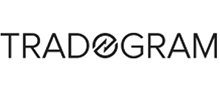 Price: $10
Our Score: 84%
What is Tradogram?

Tradogram is a cloud-based procurement management platform that helps buyers fully control their procurement procedures. It enables them to maximize their expenses, control costs, and efficiently manage suppliers. You can use the software to easily connect with your suppliers and minimize costs, while procuring all the supplies, raw materials, and other services or products.

Tradogram is used in a range of service industries such as construction, education, and healthcare, and it empowers you to build customized requisitions. The platform allows you to procure supplies from your items database or through external sources such as websites and catalogs based on your terms. In addition, you can maintain full control by setting budgets and approvals for your departments and branches.
Main Features
AP Automation

Approval Routing

Budget Tracking

Contract Management

Custom Reporting

Customization Options

Delivery Tracking

Enable/Disable Any Feature

Inventory Control
Invoice Reconciliation

Order Management

Order Requisitions

Project Management

Purchase Order Management

Purchase-to-Pay

RFQ/RFP

Spend Analysis

Strategic Sourcing
List of Benefits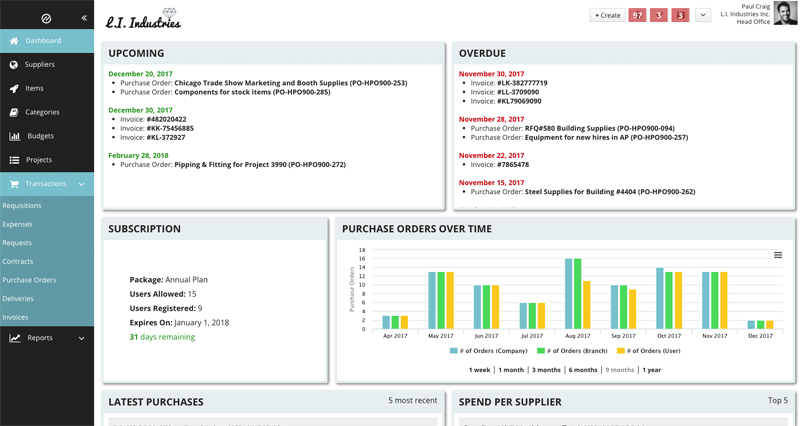 In our Tradogram reviews the software has been distinguished with our Great User Experience Award and Rising Star of 2018 Award. The following are its benefits: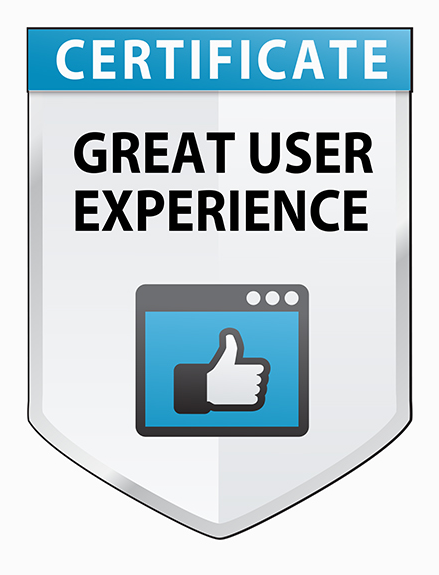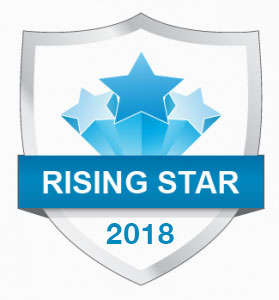 Fully Control Your Procurement Processes
Tradogram lets you to easily set your planning objectives, achieve your goals, and fully control your procurement processes. The program assists you to get more information about your suppliers and vendors. In addition, you can collect and analyze supplier info to decide which providers you wish to buy from and which ones to shun.
Maximize Efficiency, Minimize Costs
With this solution, you can significantly improve your efficiency, while minimizing expenses. It allows you to exercise absolute control over your procurement workflows. In addition, the tool helps you bridge your product specs, contracts, and other info so that you can generate precise requisitions. Another advantage is you can bring in other products from various requisitions and order them together to improve your economies of scale.
Find the Best Supplier
Tradogram reviews indicate that the software allows you to control the total cost of ownership. You can improve your procurement processes by evaluating supplier and product info to decide the best value. On top of that, you can identify the best supplier by comparing factors such as payment terms, shipping costs, delivery times, quantities, specs, and price.
Effective Contract Management
Contract management plays a key role in the acquisition process. Tradogram empowers you to efficiently manage your contracts right from the initial request down to negotiation and renewal. Plus, you can evaluate your contracts to decide which ones provide the greatest value.
Technical Specifications
Devices Supported
Windows

Linux

Android

iPhone/iPad

Mac

Web-based
Language Support
Pricing Model
Free

Monthly payment

Annual subscription
Customer Types
Freelancers

Small business

Medium business

Large enterprises
Deployment
Available Integrations
Tradogram can integrate with cloud-based solutions like your ERP, financial, and accounting systems.
Video
Available Support
Phone

Email

Live support

Training
Software Pricing
Tradogram offers a free and a paid pricing plan:
Single User Plan – Free
Unlimited number of categories

Unlimited number of items

Unlimited number of suppliers

Attentive support team

Automated purchase orders

Contract lifecycle management

Detailed audit reports

Responsive dashboard

Tracking of shipments and deliveries
Enterprise Plan – $15/user/month or $10/user/month (annual billing)
Unlimited number of users
All features of the Single User plan, plus:
Budgeting and spend control

Free consultation with the account setup

Integration with financial accounting and inventory control systems

Multi-level administration hierarchy tools

One-on-one training and support

Order approval hierarchy

Powerful permission control keys