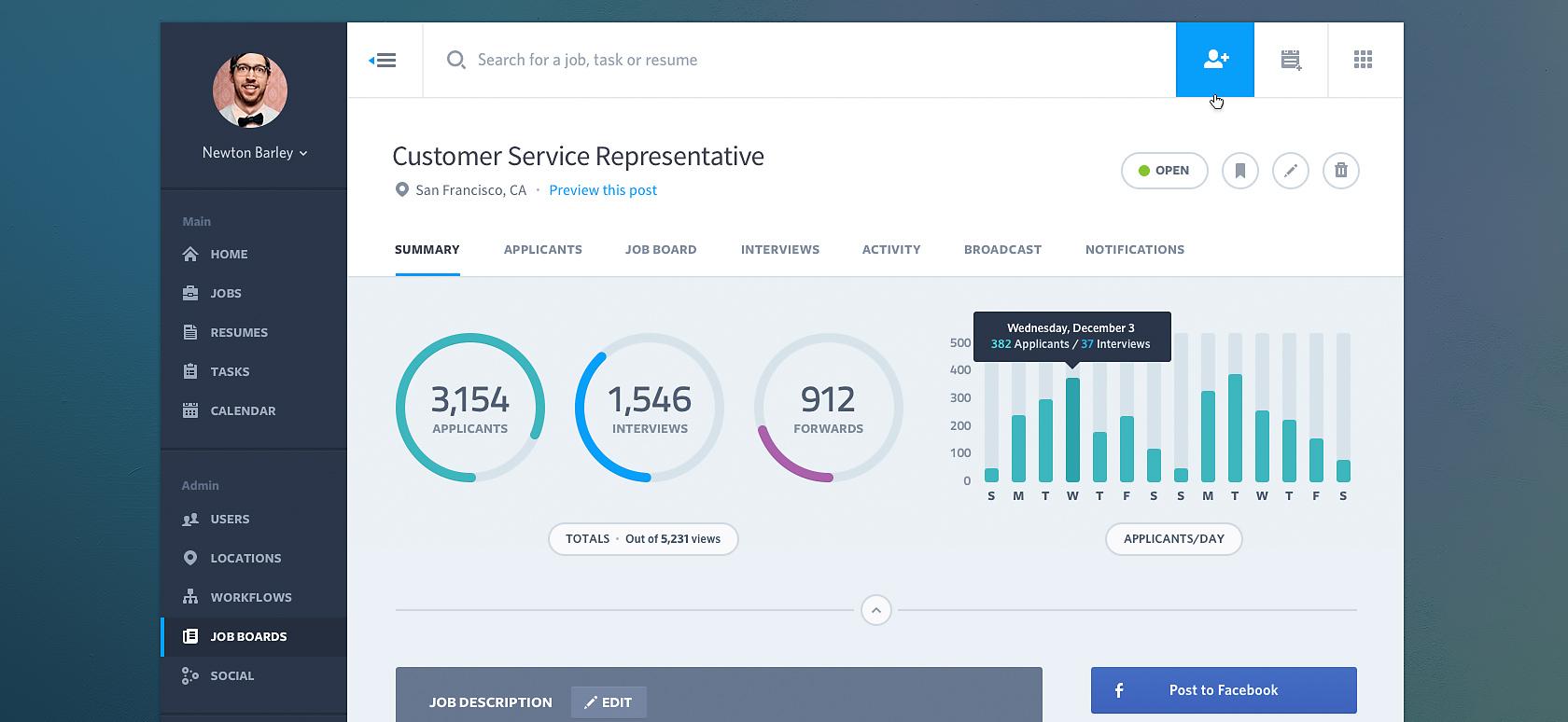 The main benefits of Toptal are its stable functionalities, flexibility and value for money. The following details spell out these advantages to be had when you use Toptal:
An Access to a Pool of Top Talents
Toptal freelancers go through a stringent screening process, ensuring that businesses will have access to only the best talents. Toptal freelancers are known for being fluent in English communication, skilled and adept in their fields, and have pleasing personalities.
Quick Turnaround 
The platform helps businesses find the candidate that best fit the position within one to three weeks. Therefore, companies do not have to waste more time, energy, and resources on the recruitment process. Instead, they can already start doing what should be done.
Seamless Freelancer Integration
Toptal makes certain that the independent workers they employ can adapt to the particular project management tools and collaboration platforms utilized by the hiring companies. With skilled, professional, and adept talents, companies will not have any problem integrating the new hires in their existing teams.
On-Site and Remote Talents
One of the concerns when hiring freelancers from different parts of the world is the differences in time zones. Toptal talents make certain that they can work during the business hours of the hiring company. If needed, the platform can also relocate the freelancers so the existing company workflow will not be disrupted. The relocating process only takes a week.
No Risk Involve
Toptal offers a refund for companies who choose not to move on with the freelancer hiring process. For those who just want to try how Toptal talents work, the platform also offers two weeks free trial. The platform will only bill the company if they are satisfied with the service of their chosen freelancer. In case freelancers fail to meet the expectations of the company that hired them, Toptal will be the one to pay their service.