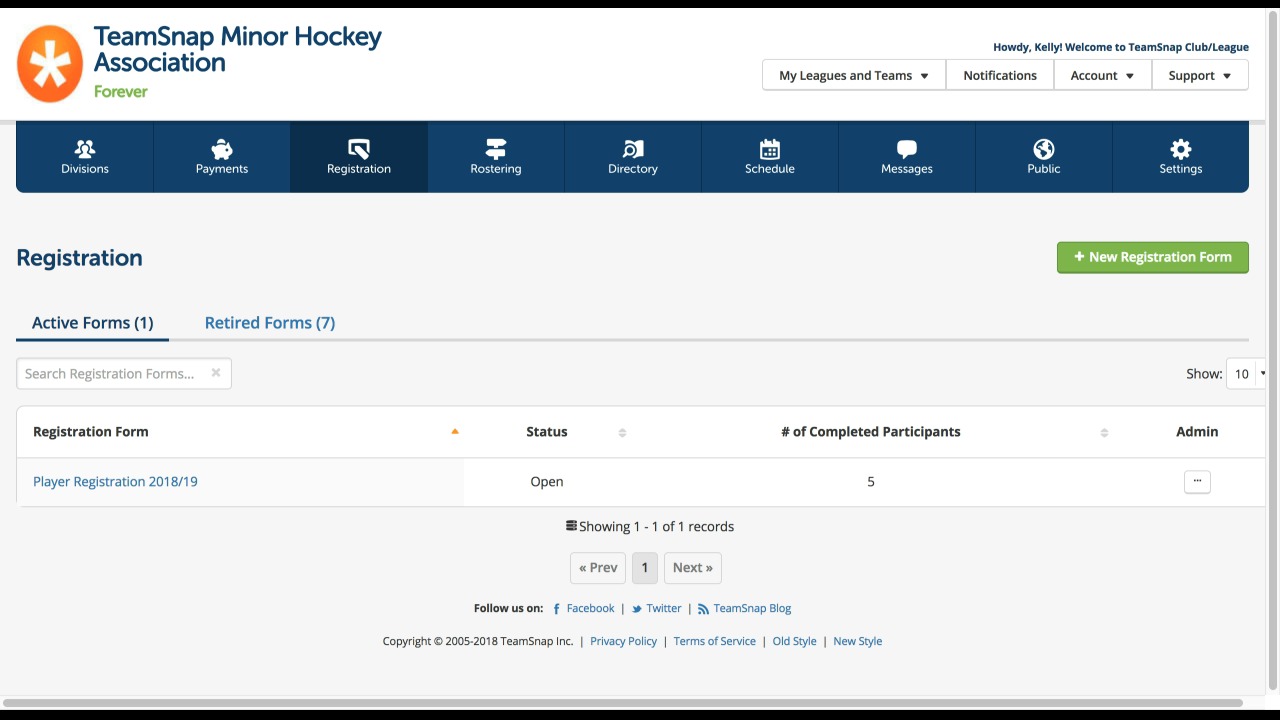 The main benefits of Teamsnap are leveraging communication, streamlining scheduling, simplifying player management, and managing finances. Read on to know more about its advantages.
Teamsnap connects managers and players through constant communication. Back then, a manager will have a hard time contacting the team in urgent situations. But with the help of this tool, it offers a platform where the entire team is always in contact and in sync.  
By synchronizing with outlook and iCal, meetings, practices and other sessions are planned on schedule. Members are kept informed of schedule changes, making it less likely for them to miss important sessions.
By customizing the solution, player management becomes a hassle-free task. You can manipulate information about players at your disposal. Also, important information is always made readily available through customization.
It can also be used for financial concerns. You can see the pending dues and be able to send reminders to the defaulters. It helps you avoid simple disagreements and ensure cordial relationships with its members.
It also has a messaging service where you can inform the team of an emergency meeting or a last-minute change of plans. It becomes effortless to message the players.
Teamsnap is the go-to software for all team sports. Be it for a season in the league or for simple friendly neighborhood games, Teamsnap assists as you in organizing them all.