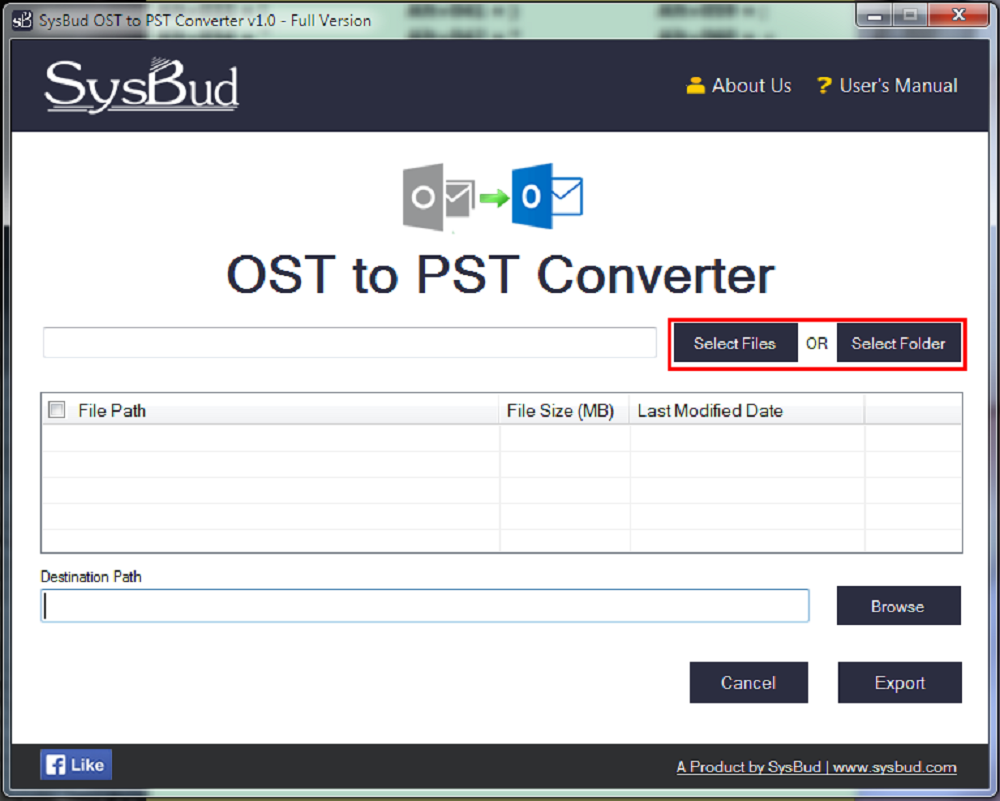 The main benefits of Sysbud OST to PST Converter are its ease of use, compatibility with all editions of Windows operating systems, and its affordability. Here are the details:
Ease of Use
SysBud OST to PST Converter is designed to be user-friendly even to the novice user. It utilizes a single wizard setup that allows for quick navigation and execution. The interface is neat and easy to understand, helping users to quickly get familiar with the software and its features and fully maximize its benefits.
Supports All Windows Operating Systems
The vast majority of modern businesses and organizations employ the latest hardware, software, and operating systems. That said, there are a few that still use dated Windows systems, such as Windows 7 or Windows XP. If you have old OST files located in old operating platforms and you want to convert them to PST, Sysbud has got you covered.
SysBud OST to PST Converter works seamlessly with past versions of the Windows operating platforms. This functionality allows you to get your hands on old OST files and export them to your modern operating systems without losing all the data and retaining its folder structure and hierarchy.
Affordable
SysBud OST to PST Converter is an affordable tool that anyone can use depending on their budget. You can be sure that there is a SysBud OST to PST Converter package that suits your requirements and your pocket.