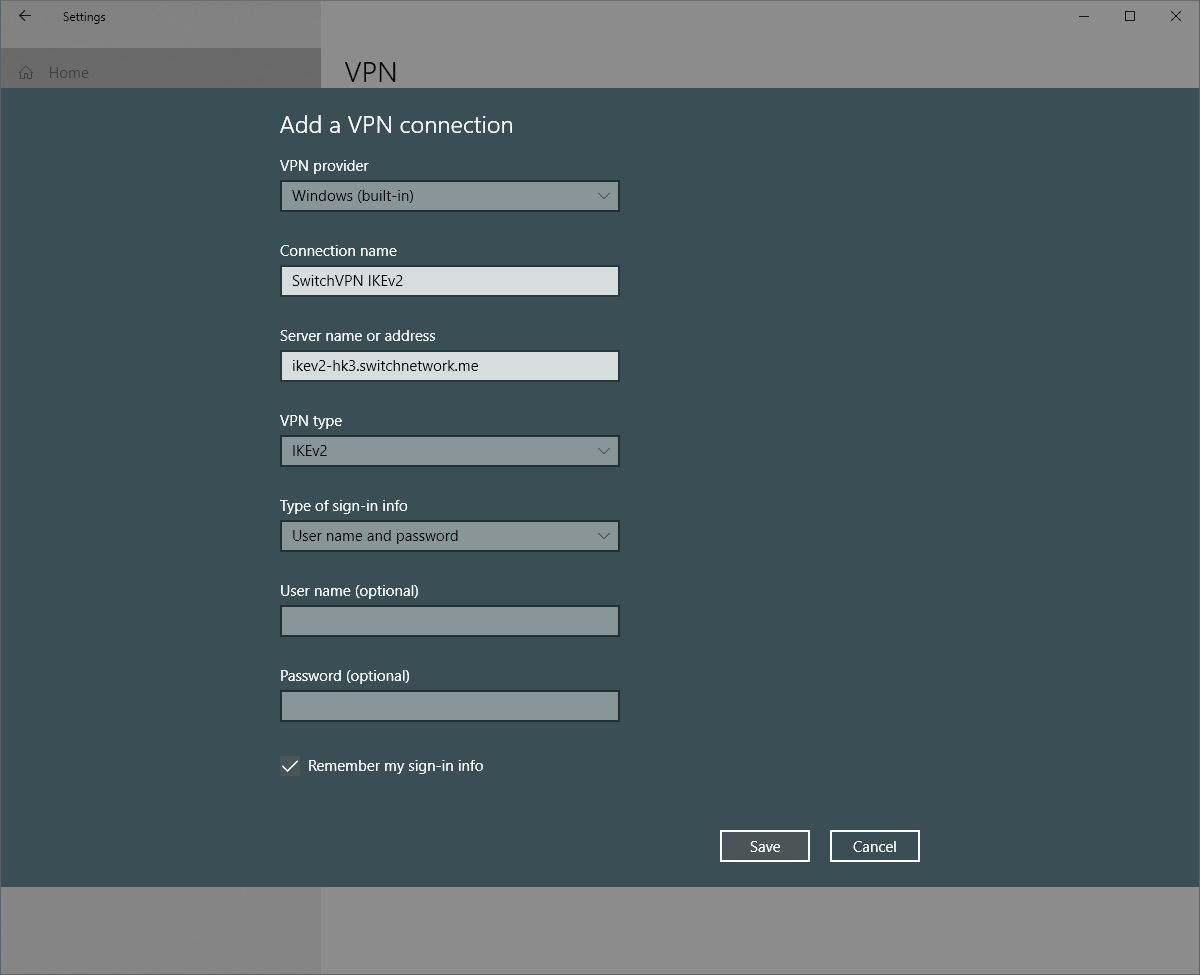 The main benefits of SwitchVPN are its 256-bit SSL encryption, virtual firewall, and stringent DNS. Apart from these, it helps you bypass ISP bandwidth throttling, offers protection on public Wi-Fi connections, and guarantees 100% privacy. Read on to learn more.
Spying Prevention
Apart from your ISP and government agencies, business competitors can utilize internet security vulnerabilities to spy on you. With SwitchVPN, you can prevent any individual or group to look into your internet activities and use them against you. This is made possible by the app's 256-bit SSL encryption, virtual firewall, and high-security DNS.
Bandwidth Throttling Circumvention
ISPs limit your bandwidths, which results in slow browsing and streaming speeds. SwitchVPN helps you circumvent this by bypassing bandwidth-throttling controls. As a result, you can have fast speeds around the clock that can help you complete your tasks faster.
Secure Public Wi-Fi Connections
At times, you may need to connect to public Wi-Fi to do your work. However, this comes with great risk. Fortunately, SwitchVPN increases the security around your data and activities when you do. Thus, you can have peace of mind when you utilize public connections for productivity.
Complete Privacy Guarantee
SwitchVPN has a zero-log policy. This is a guarantee for complete privacy. This also means that nobody, not even SwitchVPN, can know what you are browsing on the web.