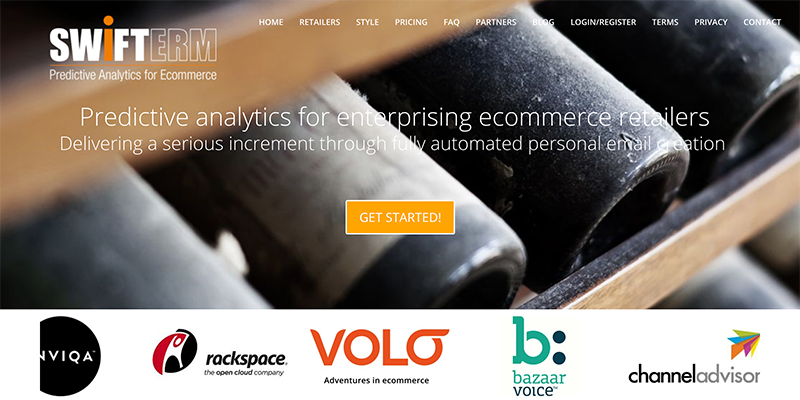 Email marketing is a difficult activity as you need to segment consumers, collect and analyze data from different sources, and then prepare and send personalized emails to boost conversion. SwiftERM is a step above as it automates this activity and makes it simple and fast. In short, it is a smart email marketing solution that automates basic processes and saves you time and effort, while boosting accuracy.
SwiftERM is a boon for eCommerce ventures as it enables them to easily send personalized emails to their customers to encourage them to buy more. The tool accelerates the collection and analysis of data and automatically identifies the services and products consumers are interested in based on their purchase history, browsing, and abandon data.
The software helps businesses save money and time as they can automate time-consuming tasks such as segmentation, predictive analysis, data analysis, and the creation and sending of emails. Simply set up SwiftERM and let it handle all this work automatically. The tool uses advanced smart learning technology to analyze and segment consumers based on factors such as color ways, price point, brand affinity, and more. On top of that, the software accurately creates and sends unique emails that are relevant to each consumer.